As LED Lighting Leaders, we put a lot of emphasis on relentless dedication to innovation and the successful exploitation of new ideas to improve our processes. This invincible duo brings new and improved market-relevant products and services and increases the company's operational efficiency. With an in-process rejection rate of less than 0.68%, our manufacturing setup delivers next-gen LED lighting products without compromising quality.
Our sustainable lighting solutions improve efficiency, save energy, and empower users and businesses to work, innovate, and function better.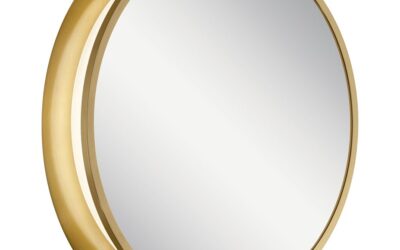 Making a daily impact on our lives, mirrors are more than just practical necessities used in the bathroom. They are invaluable design elements that help shape the aesthetic and functionality of your space.  In the bathroom design world, illuminated and makeup mirrors...
read more