Adesso, meaning "Now" in Italian, was founded in 1994 by Lee Schaak, who leads the design force, and Peggy Traub, a former Bloomingdale's DMM. We are headquartered In New York City, the design center of the USA. Adesso's specialties are fresh, contemporary, affordable lighting and furniture. Adesso is a design-driven company with a proven global appeal.
Adesso products can sell in Birmingham, Alabama, as well as Birmingham, England. Adesso is a dominant supplier of task and floor lighting in low, mid, and high-level markets. We lead these fields.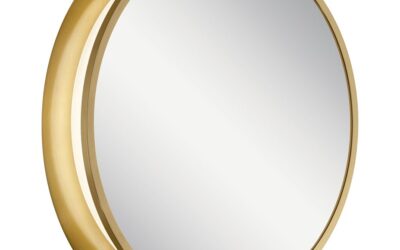 Making a daily impact on our lives, mirrors are more than just practical necessities used in the bathroom. They are invaluable design elements that help shape the aesthetic and functionality of your space.  In the bathroom design world, illuminated and makeup mirrors...
read more