Adesso, meaning "Now" in Italian, was founded in 1994 by Lee Schaak, who leads the design force, and Peggy Traub, a former Bloomingdale's DMM. We are headquartered In New York City, the design center of the USA. Adesso's specialties are fresh, contemporary, affordable lighting and furniture. Adesso is a design-driven company with a proven global appeal.
Adesso products can sell in Birmingham, Alabama, as well as Birmingham, England. Adesso is a dominant supplier of task and floor lighting in low, mid, and high-level markets. We lead these fields.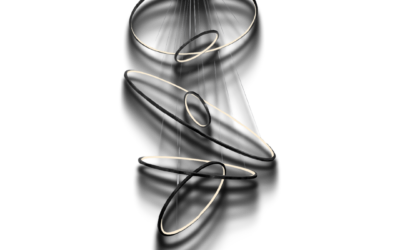 There are several reasons why custom lighting can be beneficial in a project: 1. Functionality: Custom lighting can be designed specifically to meet the unique needs and requirements of the project. This can include considerations like the type and intensity of light...
read more