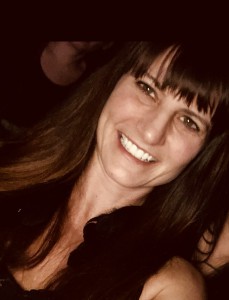 Jodie Nichols
Inside Sales, Quotations
908-722-9980
Jodie has been in the lighting industry ever since graduating from Aquinas College with a Liberal Arts degree in 2000. Starting out in showrooms (Hodgson Lighting in Kalamazoo, MI and then Kendall Lighting in Grand Rapids, MI) as a lighting sales person, she acquired the sense of the skills of dealing with homeowners and developing relationship with contractors, designers, and electricians. Jodie then moved into the world of representing manufacturers with Estrin, and, for the past 13 years enjoys helping distributors and showrooms with their quotes and questions. She most enjoys the challenge of explaining new products and technical stuff.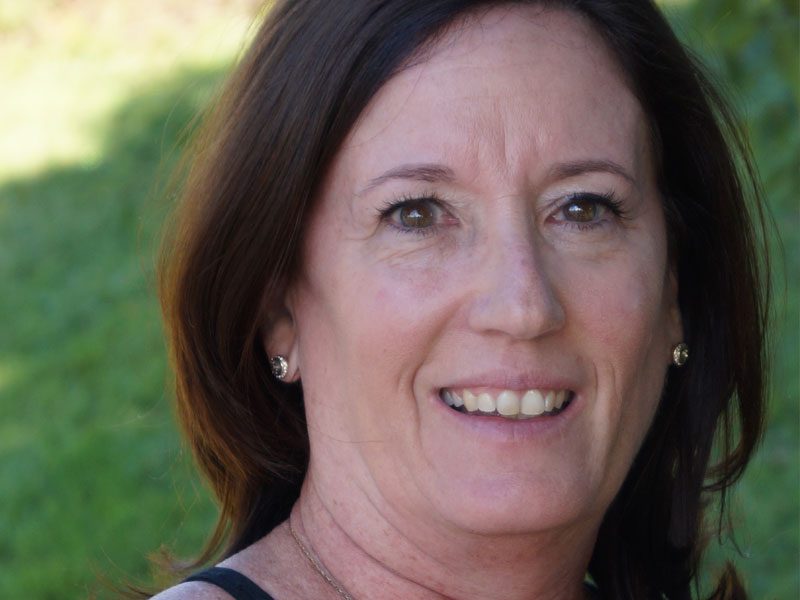 Mandy Estrin
Customer Service, RMA Administration
908-722-9980
Mandy is married to Michael and has been involved in the business since the beginning. In the early years while raising their daughter and son, she was helping Michael build the business, including helping dealers with questions and taking care of paperwork. When their son went to school, she started working full time, which allowed her to better learn the customers' needs. Mandy's entire workday consists of helping dealers, contractors and consumers, and in doing what is needed to make everyone happy and satisfied with the agency, the companies we represent and the dealers they support. On a personal note, she loves to have fun, be with friends, work out and be with their children.
Marianne Castrilli
Customer Service
908-722-9980
Marianne has been with Estrin for over 21 years. She is the go-to person who handles everything behind the scenes, from literature maintenance, shipping, general office work and customer service. She enjoys  being helpful and is known as the company "mom". Marianne has raised two wonderful children (and a husband). She loves being with family, on family vacations and just being "mom."