Office Staff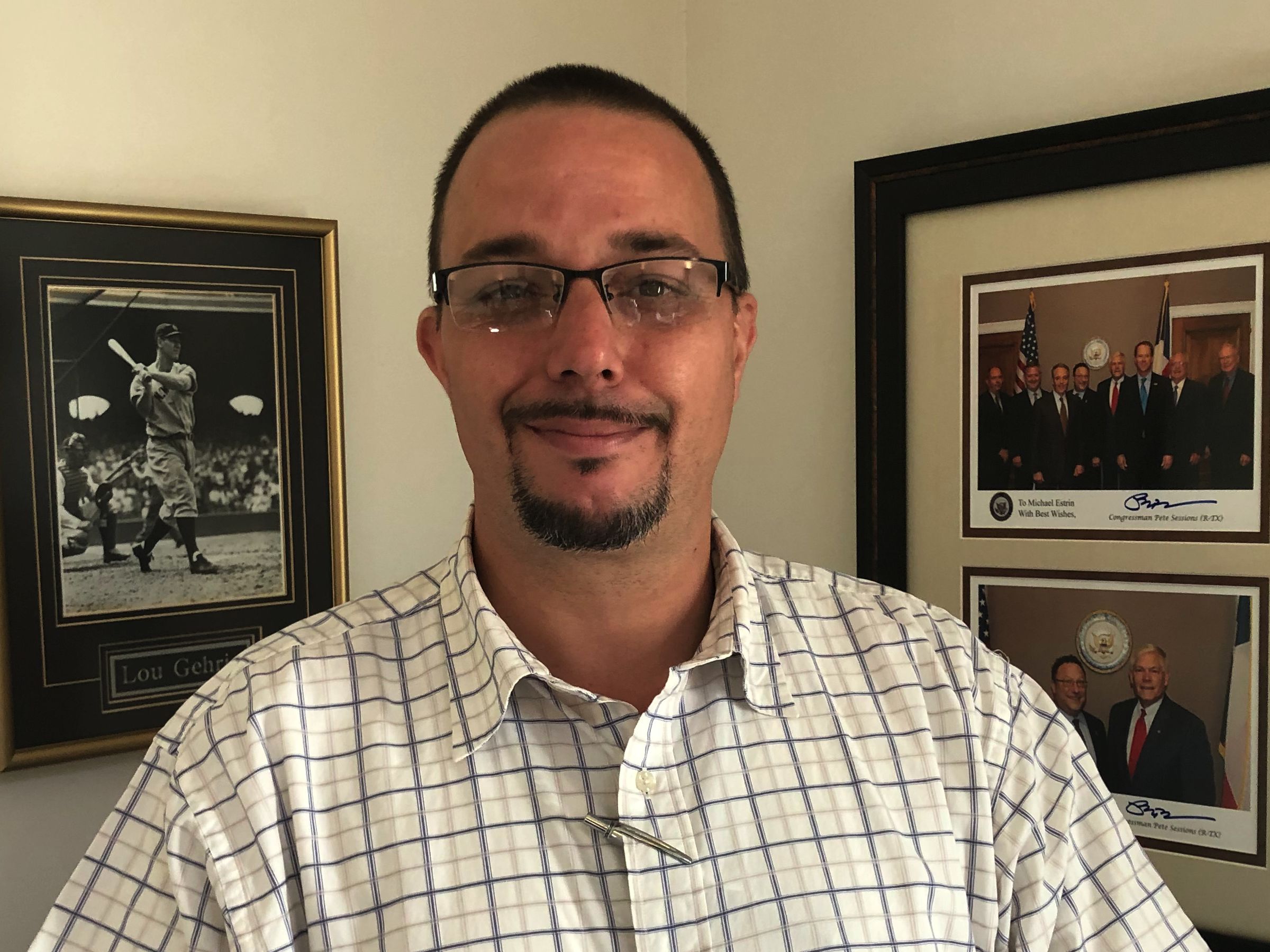 Ronald DeCicco L.A.
Inside Sales Representative 
908-722-9980
Ron has been in the residential lighting industry for over two decades. Working in showrooms located in New York and New Jersey. He started in the warehouse of Capitol Lighting and worked through the ranks to sales and management. He has a mechanical niche and enjoys working with clients to find the best product for their application. He joins our team with the inspiration of offering assistance to our clients with any needs they may have and contributing to the future of EZS and lighting the way as he goes.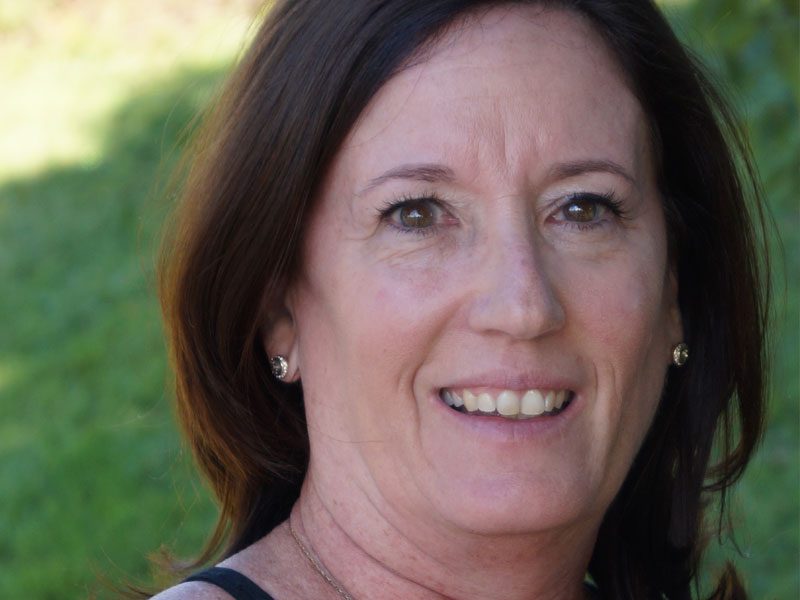 Mandy Estrin
Customer Service, RMA Administration
908-722-9980
Mandy is married to Michael and has been involved in the business since the beginning. In the early years while raising their daughter and son, she was helping Michael build the business, including helping dealers with questions and taking care of paperwork. When their son went to school, she started working full time, which allowed her to better learn the customers' needs. Mandy's entire workday consists of helping dealers, contractors and consumers, and in doing what is needed to make everyone happy and satisfied with the agency, the companies we represent and the dealers they support. On a personal note, she loves to have fun, be with friends, work out and be with their children.
Marianne Castrilli
Customer Service
908-722-9980
Marianne has been with Estrin for over 21 years. She is the go-to person who handles everything behind the scenes, from literature maintenance, shipping, general office work and customer service. She enjoys  being helpful and is known as the company "mom". Marianne has raised two wonderful children (and a husband). She loves being with family, on family vacations and just being "mom."