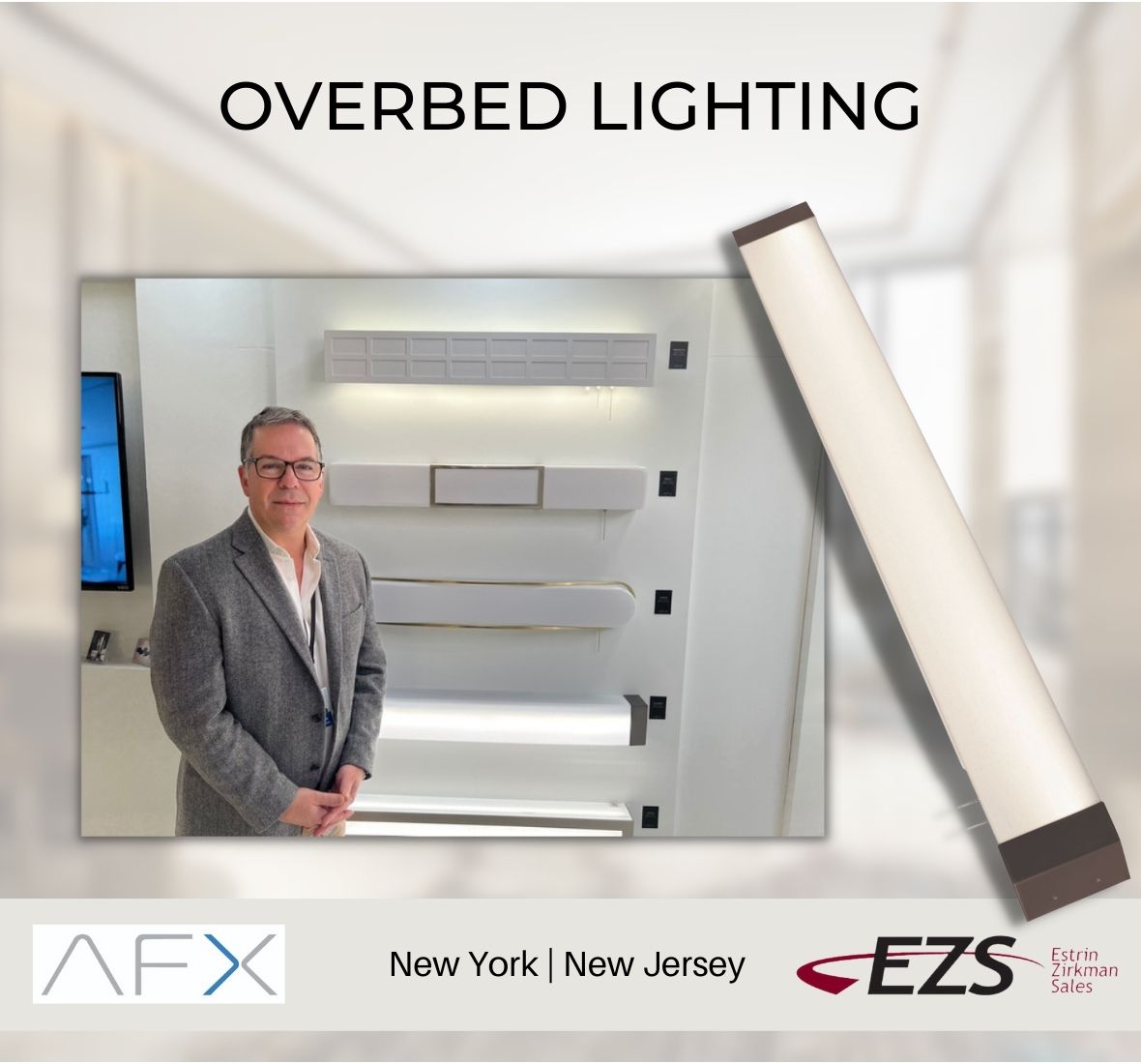 According to AHCA/NCAL, ​there are approximately 28,900 assisted living communities with nearly 1 million licensed beds in the United States today.
Overbed lighting is important to both the residents and the staff. There are several reasons; the attendants need adequate amounts of light to be able to see clearly when assessing a client's condition, administer medications, and any impact where they are working with the client.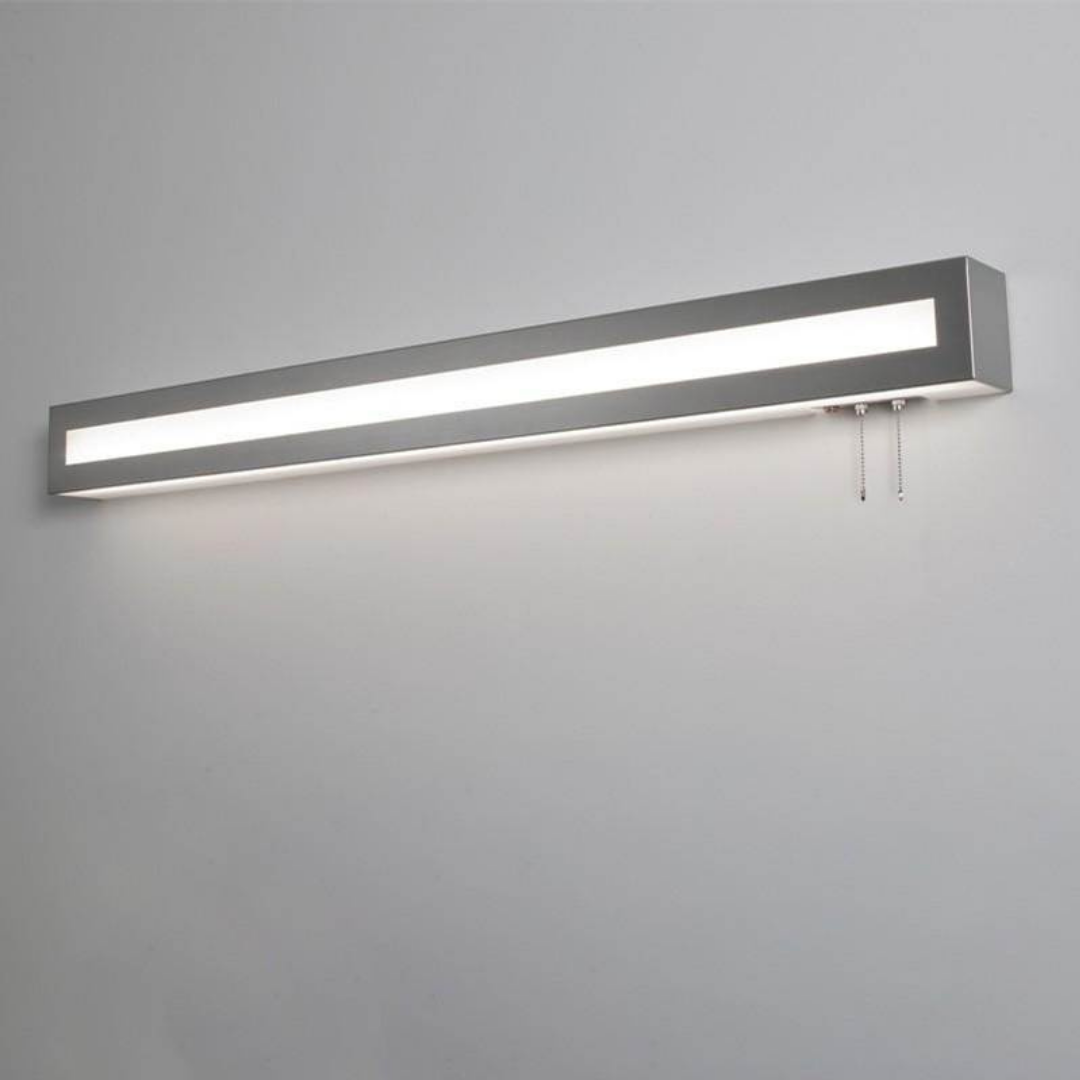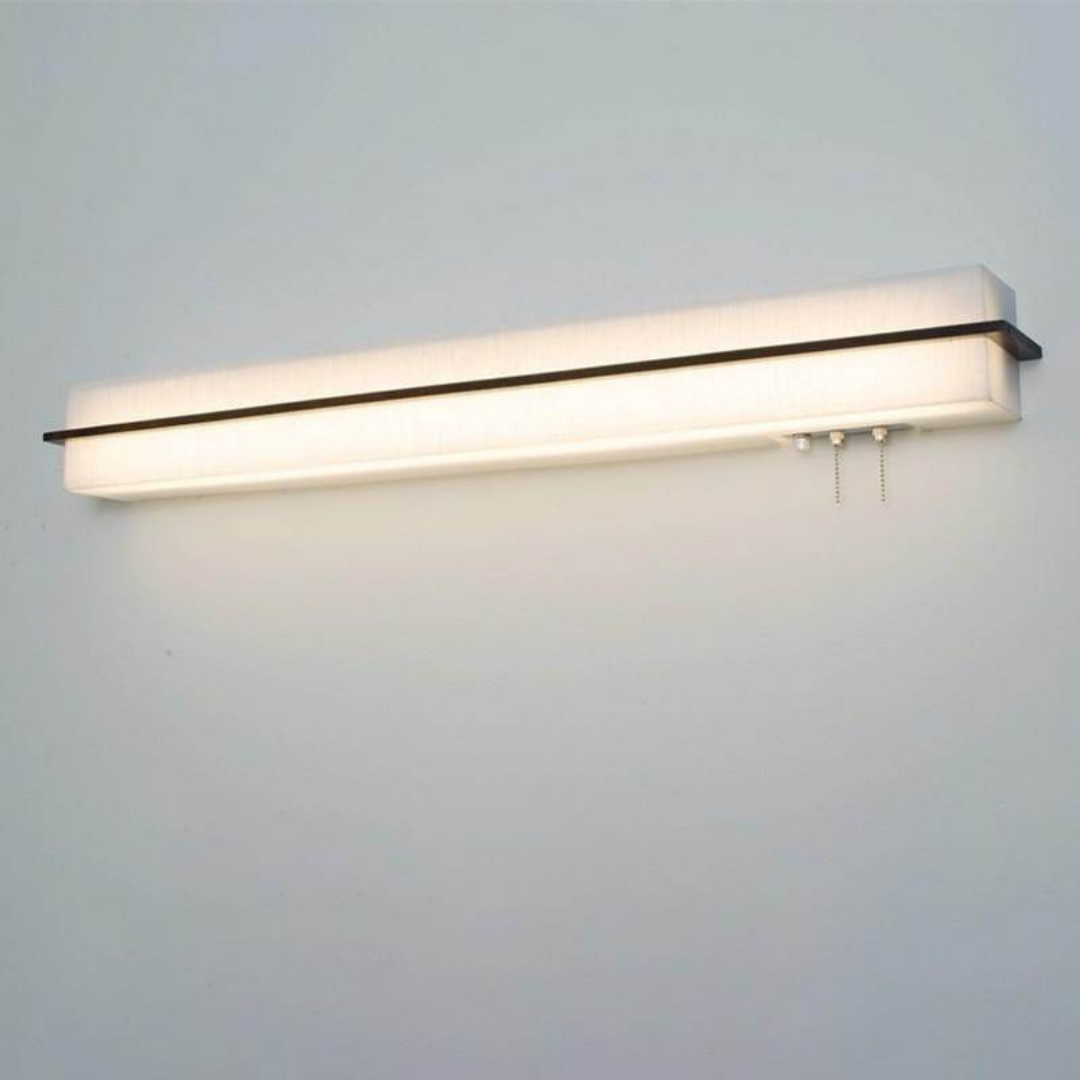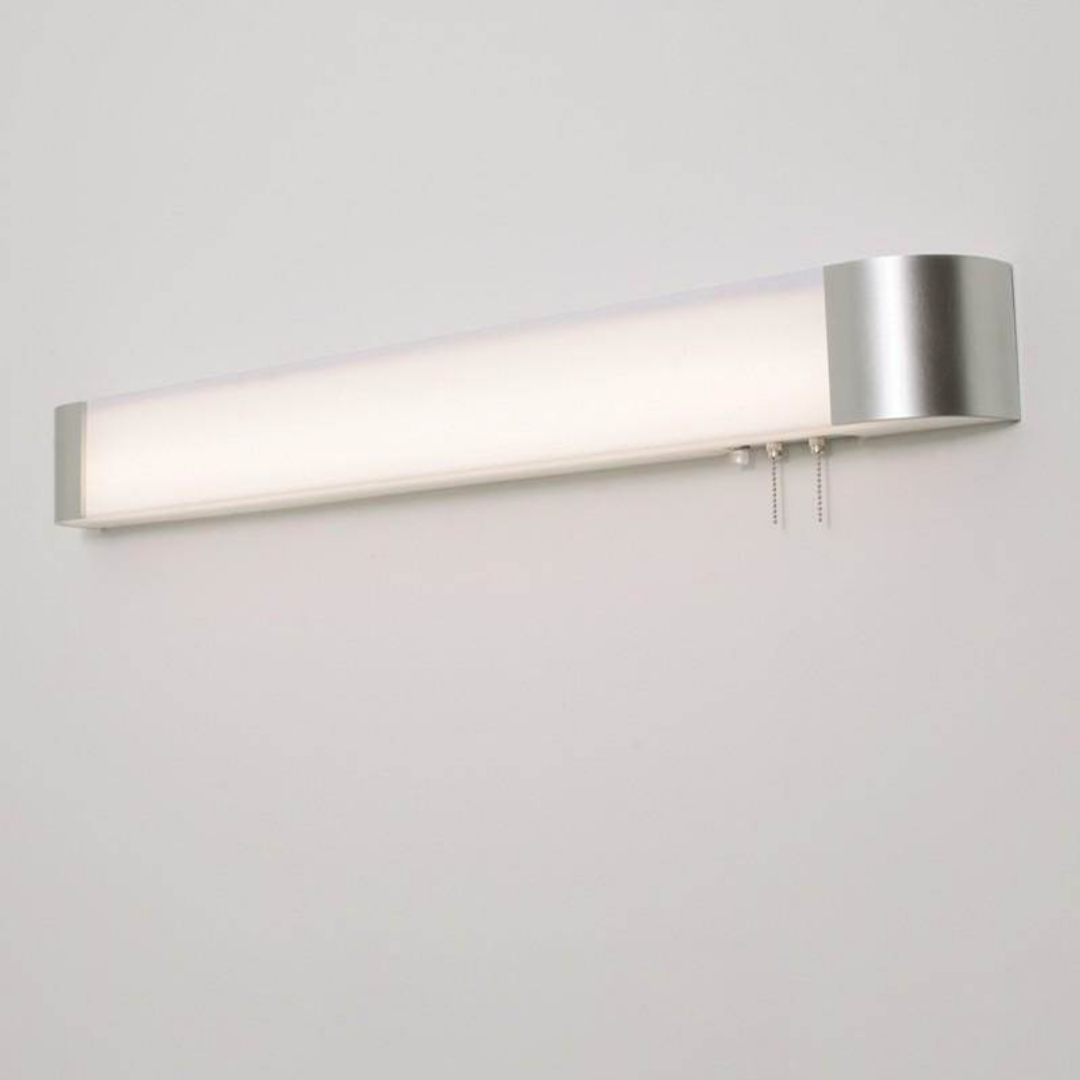 Overbed lighting can have a major impact on the quality of life of the resident. The light must have variable light output settings so the resident can read or do detailed work such as puzzles or crafts. 
The average size of an assisted living community is 33 licensed beds. Each of these beds should be given easily accessible overbed lighting. AFX Inc. has the style, price point & illumination options so the residents get the proper lighting they need.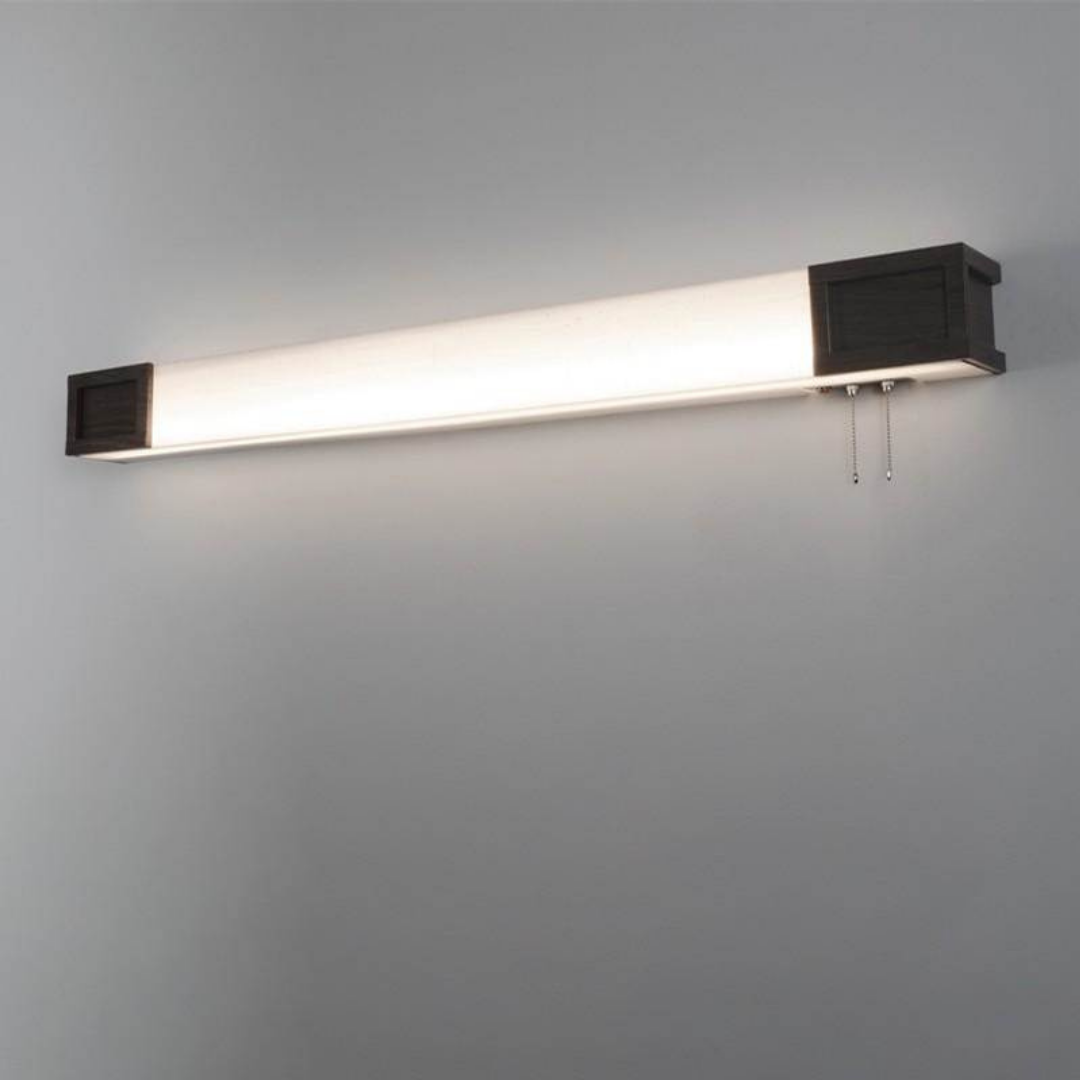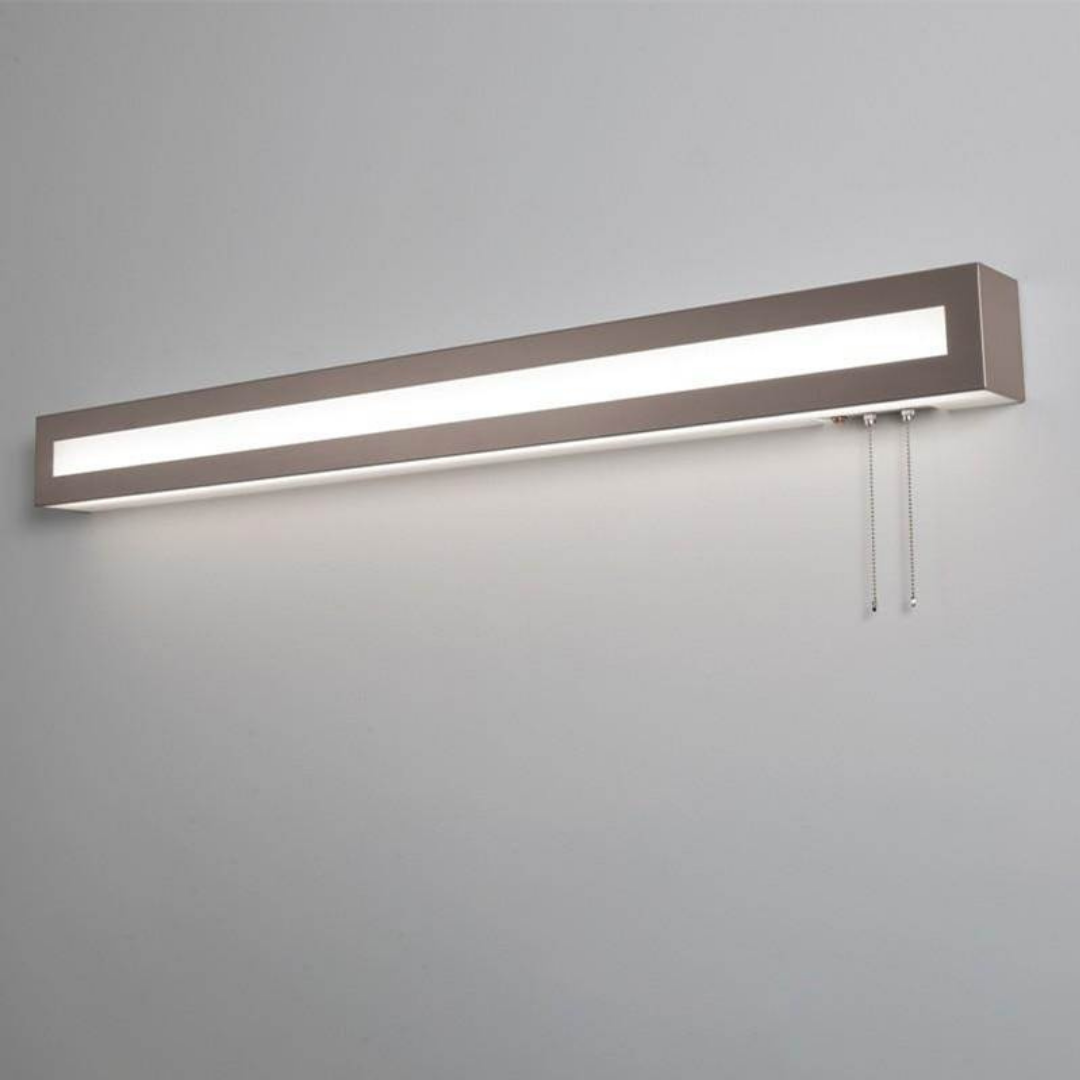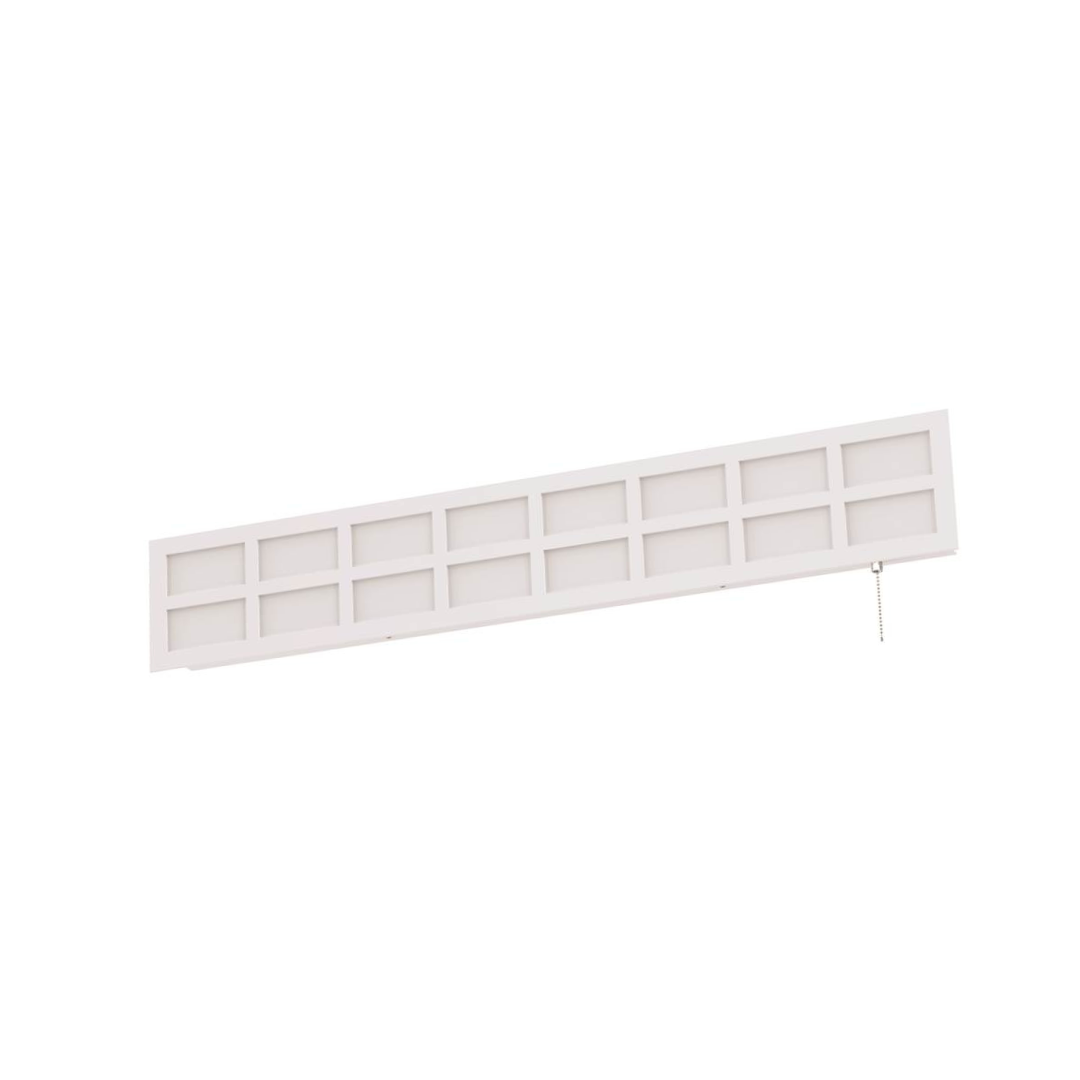 AFX offers both modern and traditional styles of overbed lights and each adds a unique touch of design to the room.  Our overbed lights come in a variety of lengths, wood finishes, and metal finishes. These lights have integrated LEDs, 4-way pull switches (on up, on down, on both, all off), and a single pull switch for a nightlight.
or
Call me; James Zirkman for all your assisted living lighting projects. From low-level night lighting to exterior facility lighting and all luminations in between; Estrin Zirkman is your project partner.