Sales Staff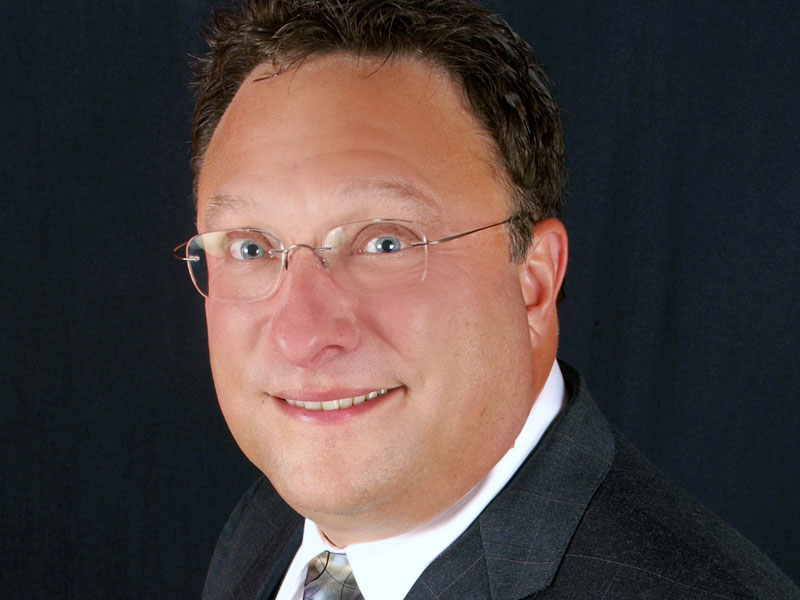 Michael Estrin. CLMR
Outside Sales
908-803-0341
I have been in the lighting industry most of my adult life, owning the agency since 1993.  I grew up in a showroom environment working with family, then starting representing manufacturers'.  Helping distributors and manufactures is my passion.  Working with owners, buyers, inside salespeople, counter salespeople, showroom salespeople and outside salespeople are what drives our business.  I am currently the Chairperson of the American Lighting Association Board of Governors and have been heavily involved for years.  I also am a member of their PAC calling on Congressman and Senators in Washington every year.  Some of our accomplishments have been Sales Agency of the Year for Kichler Lighting 5 times, as well most of our other manufactures'.  I have been given many personal awards by the lighting industry.  I graduated from Bentley University in 1982 with an Accounting and Management Degrees.
Follow the link to "My Life in Lighting."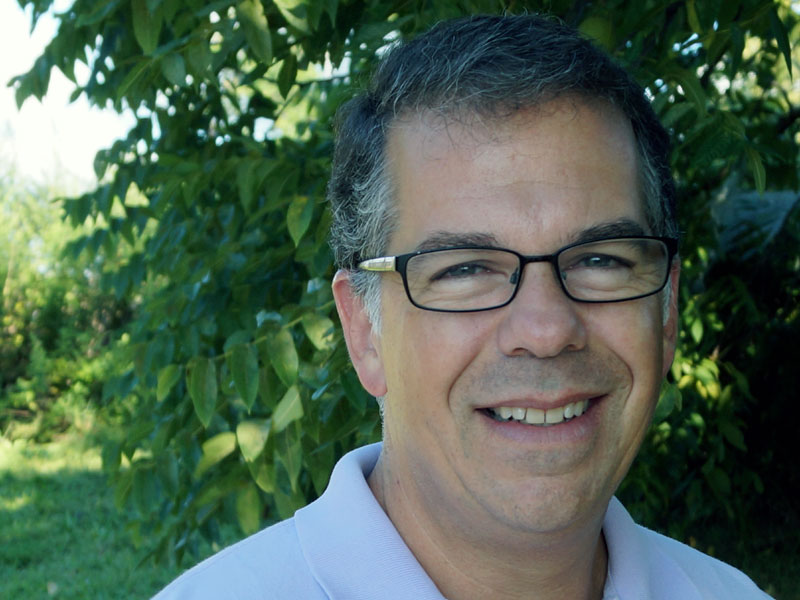 James Zirkman
Outside Sales
732-275-7922
I joined Mike in 2012 and wear multiple hats in the EZS organization.  I've have been involved with the alchemy we refer to as lighting since the mid 1990's.  My background includes product development, sales consulting, VP of sales and marketing, and running a commercial lighting department for an electrical wholesaler. Experience in the many facets of the business has come in handy and I enjoy being a resource for design firms, developers and contractors.  I've never viewed what I do as sales, but rather problem solving, and the reward for me has always been repeat opportunities from clients who see the value in a trusted and knowledgeable source. I am a member of DLF, IESNA and NEWH.
My roots are in NYC, (growing up in Queens and attending Bronx HS of Science) and came back to NY after graduating Duke University. My greatest joy is my son Garrett who is a sophomore in HS.   I am actively involved in soccer as a player, coach and trainer. Also enjoy hiking in the White Mountains, and golfing with our customers when time allows.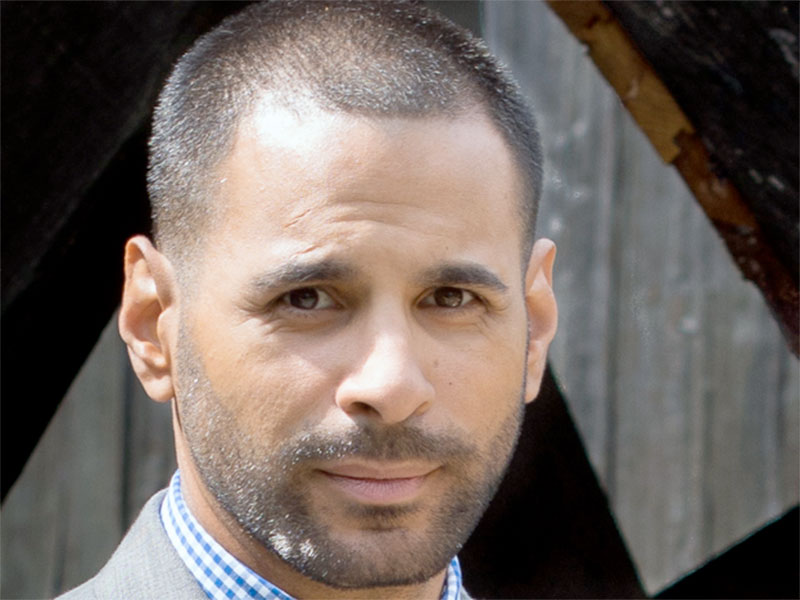 Ulysses Rosario
Outside Sales
201-458-3877
Ulysses is a solutions based sales professional that is focused on forming strong business relationships with his customers and colleagues. His goal is to be your "easy button". He has over 15 years' progressive experience, with 10 of those years in the Lighting Industry, he has earned an ALA Lighting Specialist accreditation and has become a "bulb guru".  He has excelled at leading, inspiring and motivating highly productive sales teams.  As well as having been recognized for developing key partnerships, winning new business, and expanding sales.  With an inquisitive mind and thirst for knowledge, he always strives to keep abreast of trends in and outside of lighting. This also leads him to push himself both mentally and physically. Through his many years of training Gracie Jiu Jitsu, he has learned to remain calm under pressure and to think his way out of problems.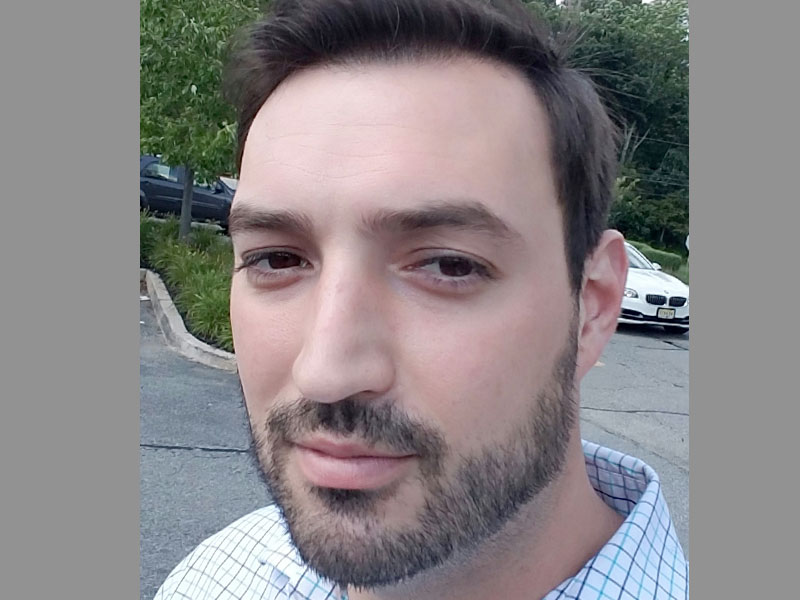 Joe Gallo. CLMR
Outside Sales
830-461-9123
Joe is a third generation lighting guy who grew up in a lighting showroom. His Grandfather taught him how to wire a lamp at 5 years old and when he went to lunch the lamp sold. He was heartbroken until he was handed $20. He has been hooked on sales ever since, and got his BA in Business at Fairleigh Dickinson University. Joe has held jobs in all aspects of the lighting industry. He first opened up his own showroom and learned a lot through the rigmarole of retail sales. He has also worked in manufacturing, but really found his calling when he transitioned to pharmaceutical sales. There is no tougher sale then trying to get a doctor to switch prescriptions. After cutting his teeth in that industry as a representative, he returned to what he knew best: Lighting. With his newly-found rep skills he transitioned easily to the lighting industry. Joe truly has a passion for design and often lighting is very important part of the overall ambiance. This has never been more true today with the influx of L.E.D. Technology. There are so many variables that have truly changed the way we think of lighting, and it always changing with the next generation of L.E.D. products. Joe makes it part of his job to stay current and rely the information to clients as well as develop the report to be a go to resource for everything lighting. His favorite quote is: "Things may come to those who wait, but only those things left by those who hustle."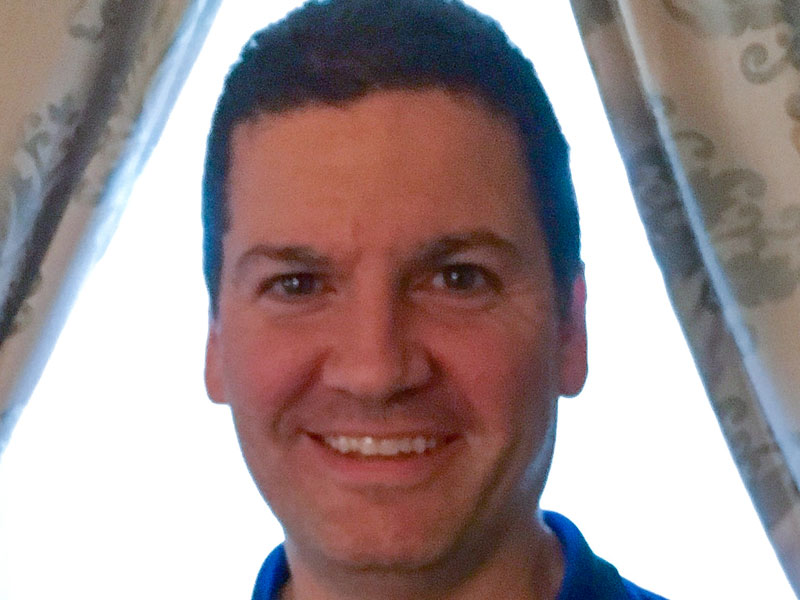 Ralph Malavarca
Outside Sales
908-801-0505
Ralph joined EZS in 2016.  He brings 20+ years of experience in the NY/NJ showroom and distribution side of the business primarily with Capitol Lighting as well as Circle Lighting. His expertise in merchandising and systems selling coupled with his experience as a buyer allows him to help maximize profitability for all of his customers. His appetite for learning coupled with his desire to build "relationships for life" makes him an important asset to EZS and what we're trying to accomplish as an agency.  Ralph is being the person to contact for excellent/diligent results.
Ralph currently resides in Stewartsville N.J. with his wife Cristy and their six children, Ralph Jr., Carly, Jack, Samuel, Chloe + Sophia.  In his limited amount of spare time Ralph is an avid bowler, enjoys watching NFL football + listening to a wide variety of musical genres.
Jodie Fae
Outside Sales
732-275-7922
Jodie Fae has been in the lighting industry for over 20 years working with retail clients in developing lighting designs for their businesses, such as Movado Outlets,  Central Lounge (Harrison, NJ), The Stack (Grand Rapids, MI) to name a few.  Over the years she has focused on quoting and working inside sales to keep projects on track while meeting their budgetary demands within the trade.  Working along with Specifiers, Designers, and Architects she understands the importance and visual effects lighting plays in design.  Her dedication with the Estrin Zirkman Sales Team as developed her into an outside sales role within the hospitality field, bringing on mulitple manufacturer lines such as Case Goods, Textiles, Furniture along with her expertise in lighitng.  When she is not focusing on renovations and new developments,  you can find her running a 5K somewhere and staying active with her two children.  
Bob Carr
Outside Sales
908-492-0136
bobbycarr@estrin.co
Bob started in the Lighting/ Electrical field in 1979 as a truck driver for Bergenfield Lighting. Within 5 Years he worked his way up to Outside Sales. After 15 Years in the industry with 3 Electrical Distributors, Bob was hired by Lightolier as a Contractor / Spec  Salesperson in 1993. Bob held that title until he was promoted to Assistant Area Manager in 2000. In 2002 he joined Electric Lighting Agency as a Spec Salesman.
Bob was named the Director of Spec Sales in New Jersey and managed an outside spec focused salesforce of six team members.
Bob's responsibilities will  include growing the Spec market and creating new opportunities for EZS.
Bob has two sons, RJ and Matthew have followed Bob into the industry.