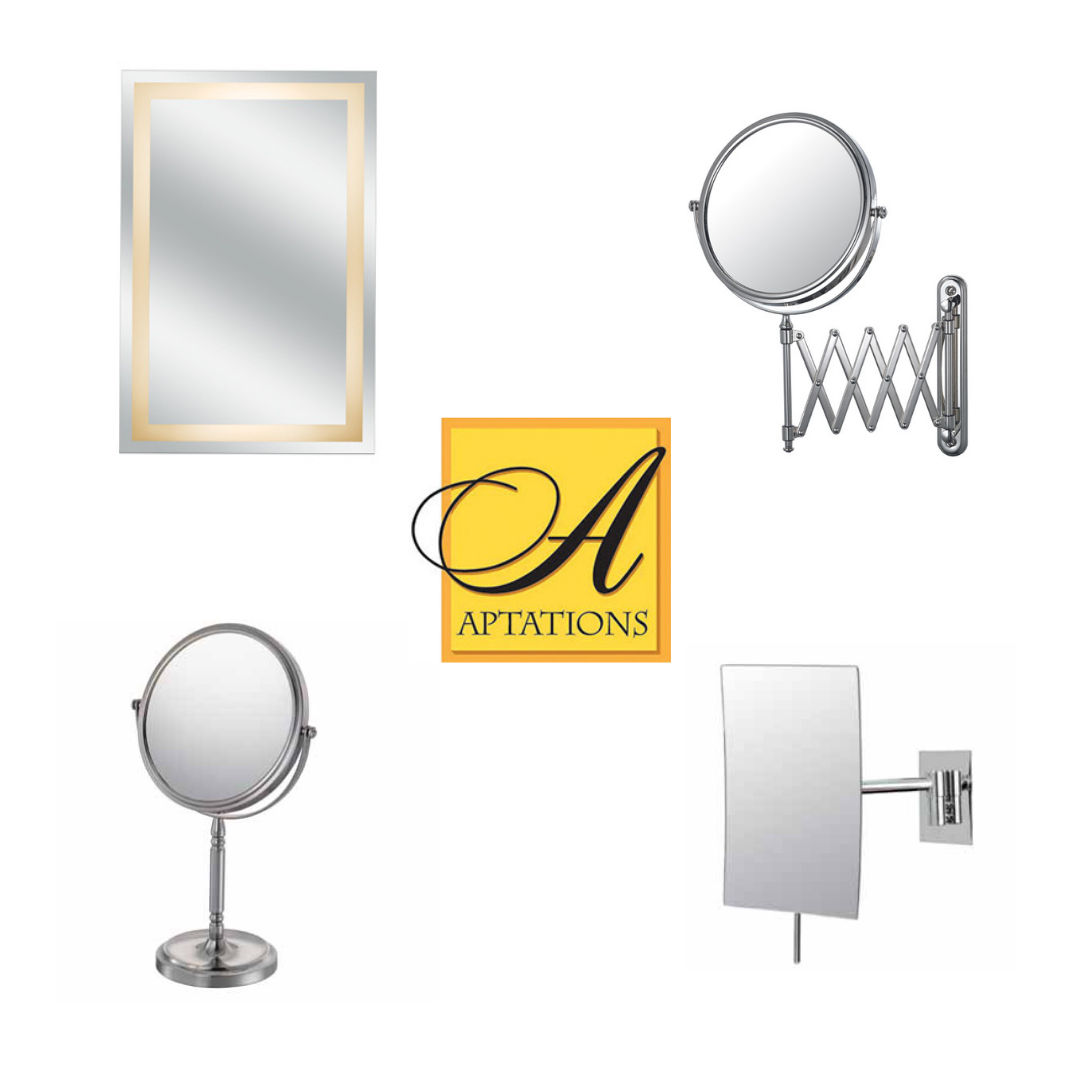 We are PASSIONATE about mirrors.  We only sell mirrors so we sell the best mirrors for the best value that you can get anywhere.  We've been doing this since the mid-1980's and we've seen a lot of fads and trends come and go.  But through it all, there have always been 2 really big reasons for having the right mirror….
 We want you to look great and have total confidence when you go out into the world, and…..

We want your bathroom to look great too.
That is why we have partnered with some of the best retailers and hotels in the world.  We want you to have access to our beautiful mirrors –
the large vanity mirrors in our Sergeña collection

The LED Lighted magnified makeup mirrors in our Kimball & Young collection

The Non-Lighted magnified makeup mirrors from our Mirror Image collection

The Permanent Fog-Free mirrors from ClearMirror

The Fun, Fashionable personal mirrors from our First Impressions collection.
You simply look better after you've seen yourself in an Aptations mirror!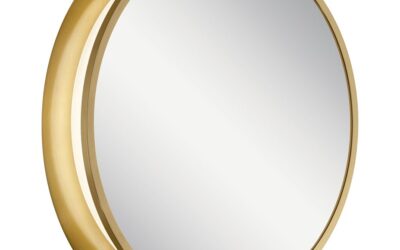 Making a daily impact on our lives, mirrors are more than just practical necessities used in the bathroom. They are invaluable design elements that help shape the aesthetic and functionality of your space.  In the bathroom design world, illuminated and makeup mirrors...
read more