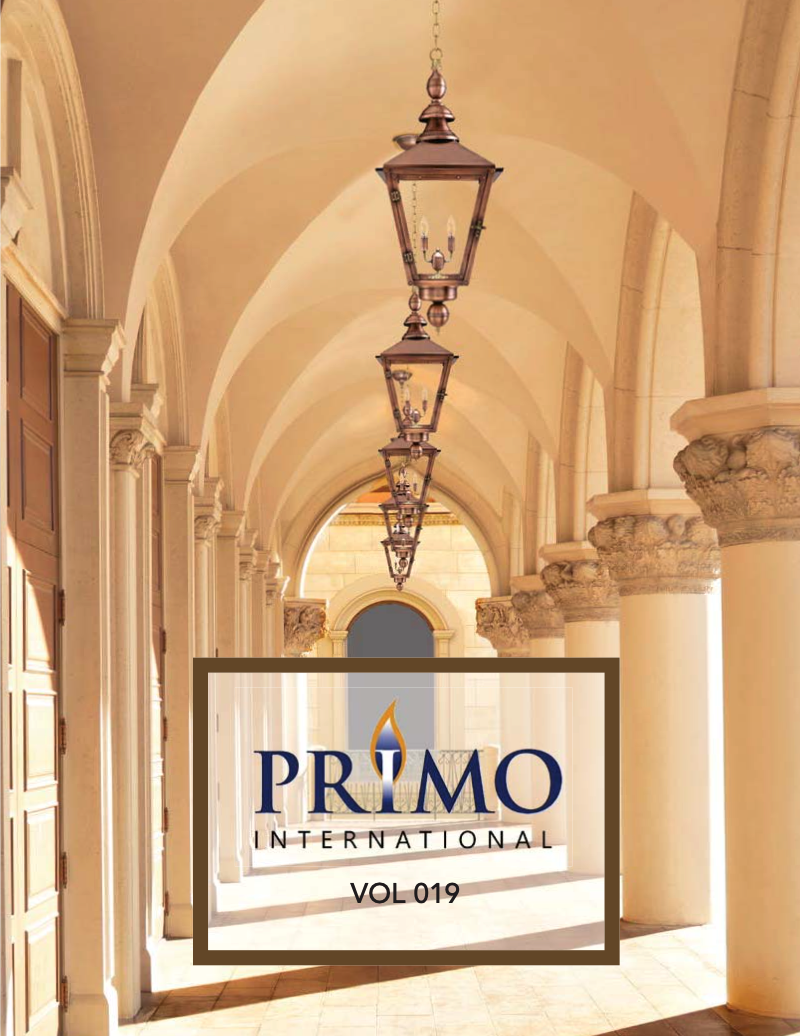 PRIMO Lanterns
Offers elegant families of copper gas and electric lanterns. These gorgeous fixtures are hand-crafted to enhance your home's beauty. No matter where you live or your personal style, we have a wide selection of designs sure to meet your desired needs.
Trends may come and go, but Primo's timeless designs and unmatched quality will provide elegance for you to enjoy and others to admire.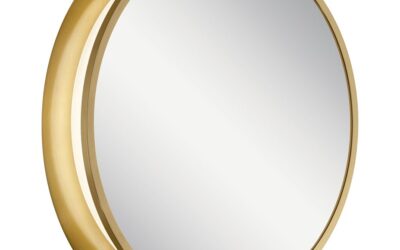 Making a daily impact on our lives, mirrors are more than just practical necessities used in the bathroom. They are invaluable design elements that help shape the aesthetic and functionality of your space.  In the bathroom design world, illuminated and makeup mirrors...
read more