ABRA Lighting
Our avant-garde lighting fixtures are all about style and quality, without exception, focused on modern, contemporary, state of the art designs. We are twice as bright, but at the same time, our color rendering is exceptional. Abra offers our customers a full range of designer lighting fixtures as well as a full custom workshop based In the Orient.
ABRA . . . . the magic of lighting.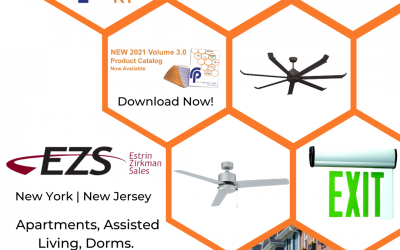 RP Lighting + Fans is committed to continuously expanding its catalog of energy-efficient, high-quality products that are priced right. Our products include CEC JA8 and DOE Energy Star ceiling fans (builder, mid-spec, designer), recessed lighting, surface wall and...
read more