ABRA Lighting
Our avant-garde lighting fixtures are all about style and quality, without exception, focused on modern, contemporary, state of the art designs. We are twice as bright, but at the same time, our color rendering is exceptional. Abra offers our customers a full range of designer lighting fixtures as well as a full custom workshop based In the Orient.
ABRA . . . . the magic of lighting.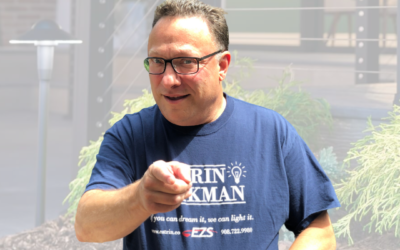 Illuminate Your Outdoor Oasis with Kichler Landscape Lighting As a passionate landscape lighting designer, I've always been captivated by the transformative power of lighting in outdoor spaces. The right lighting can create a magical and enchanting atmosphere,...
read more