5 Tips to Select the Best Ceiling Fan For Home, Hospitality, or Commercial Space
As the weather heats up and it will,  we all want to stay cool. The best way to be cool and cost-effective is the reason you should consider a new ceiling fan.
Five Benefits of Ceiling Fans:
Save Energy. Give the A/C a break and enjoy the movement of fresh air.
Ceiling fans are for year-round use; summer, winter, spring, and fall. Fans circulate warm air in the winter and provide a cooling effect in the summer. Let's not forget the efficiency of the DC motor.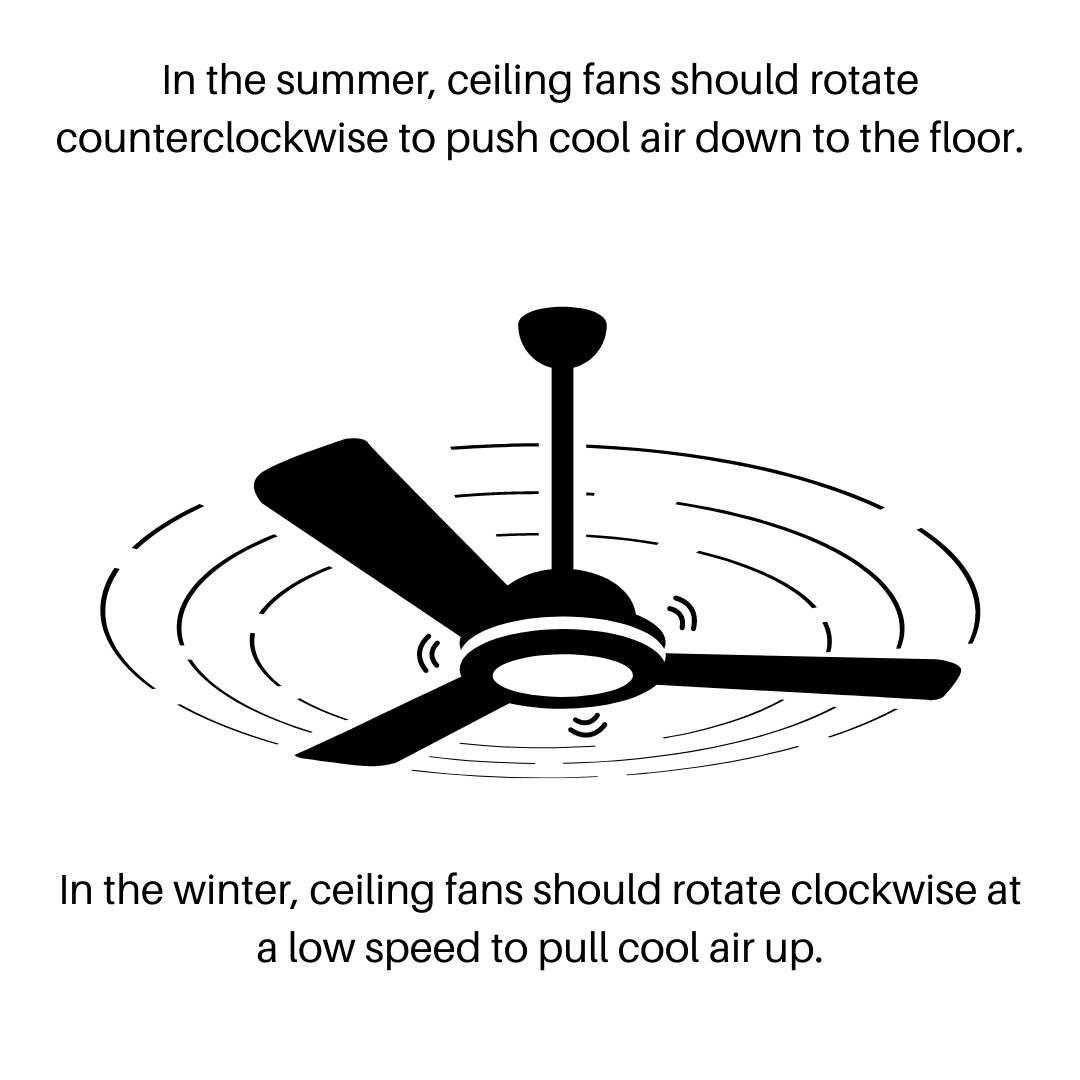 To be considered a great fan today they must have the on-trend designs clients want in their spaces.

While circulating the air is a ceiling fan's primary purpose they also aid with illuminating the space they are in.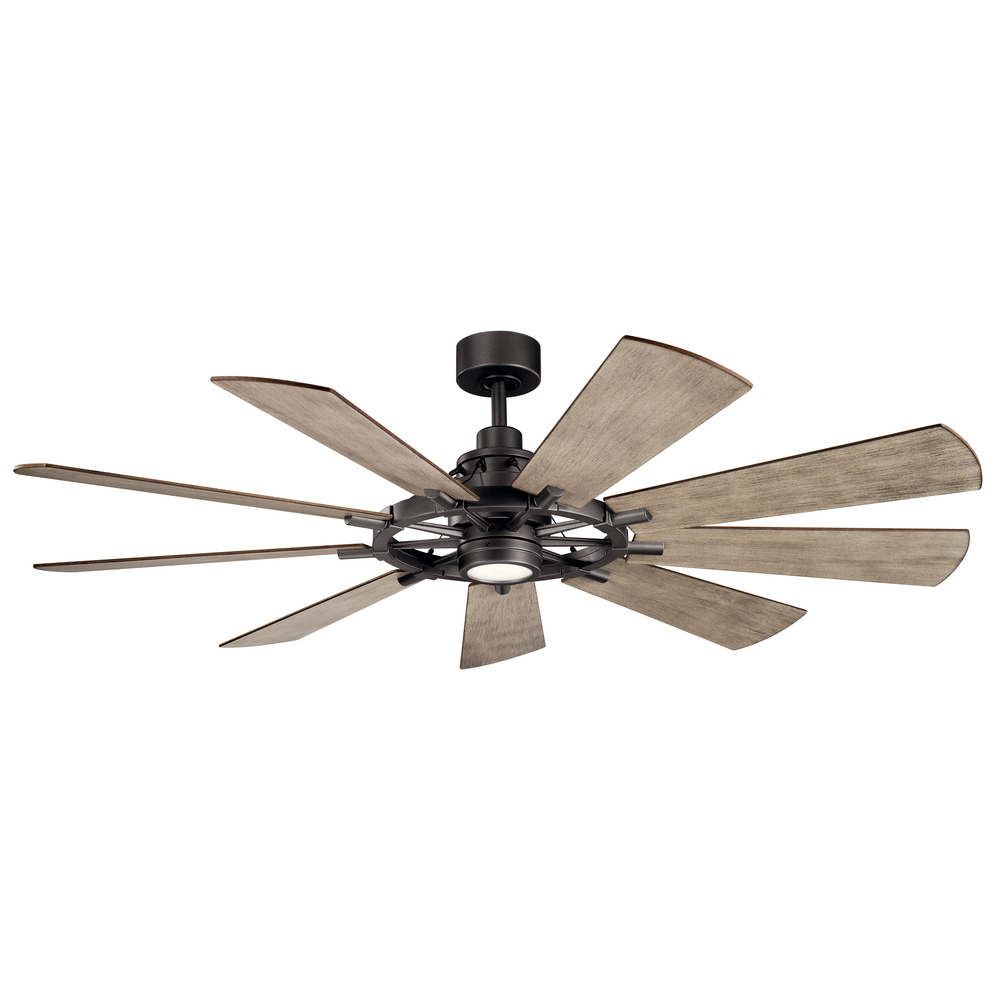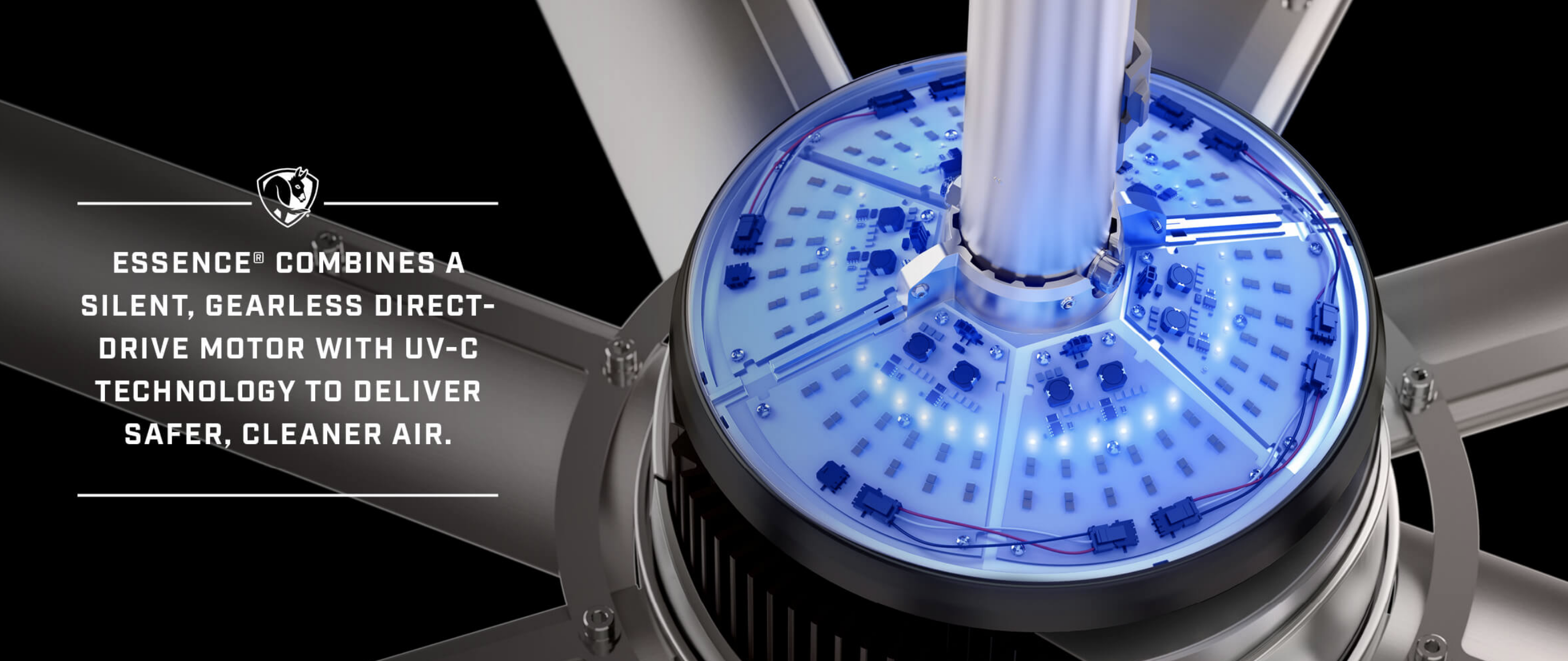 Kichler
 

65 Inch Gentry Fan LED
Here are five tips for selecting the perfect ceiling fan.
Make sure your fan has the ability to rotate in clockwise and counter-clockwise directions. You want your fan to push air down in the summer and up in the winter.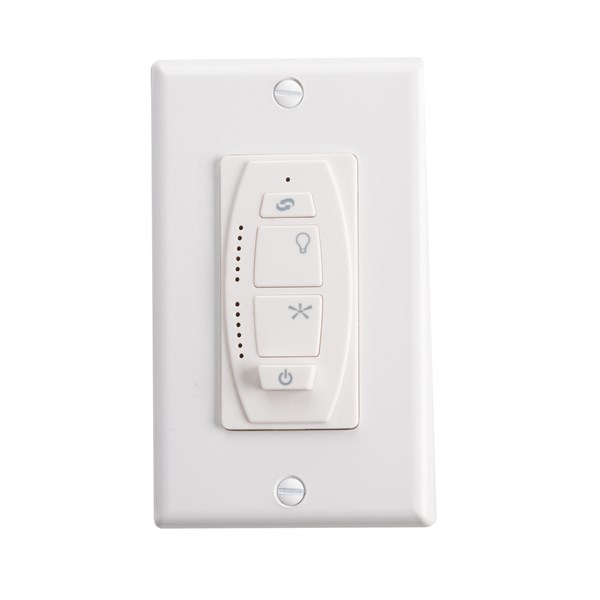 Consider your room's dimensions. From the

American Lighting Association's

guide on ceiling fans, these are some general guidelines:  < 50 sqft. (hallways, baths) – 29" fan
< 75sqft. (breakfast nook, utility room) – 36" fan
<100 sqft. (small kitchen or bedroom) – 42" fan.
<225 sqft. (kitchen or bedroom) – 52" fan
<400 sqft. (living or family room) – 56" or larger (or two 52") 
>400 sqft. use multiple fans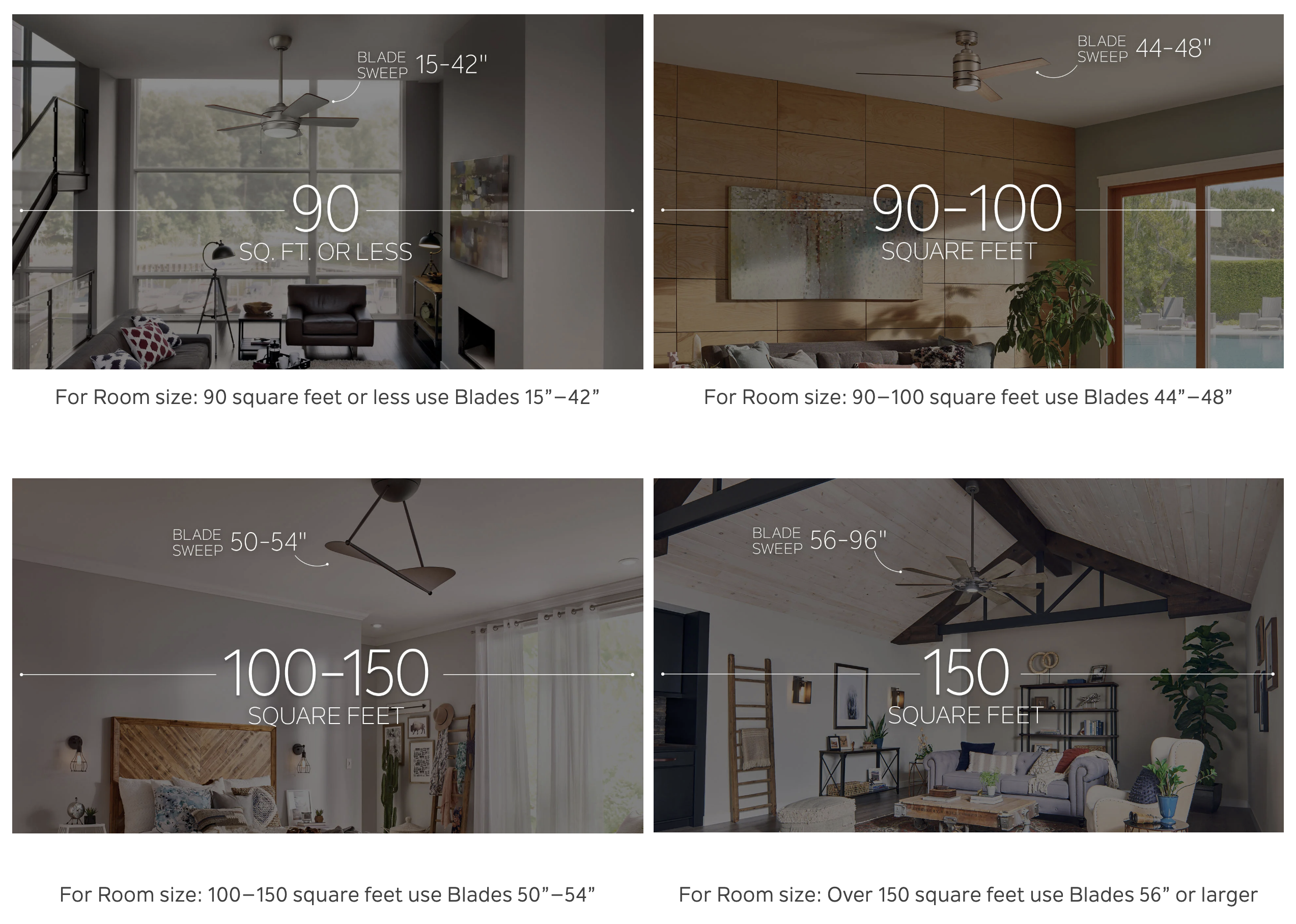 Pay attention to ceiling height. Fan blades must be at least 7 feet off the floor and 8 feet to 9 feet is generally better. If you have low ceilings you may consider a "hugger fan."
Is the ceiling really high? Use a proper length downrod to put your fan in the right place. Watch this short video to understand proper fan placement.
Control your ceiling fan. Fans do not live by one switch alone. There are regular wall switches for some ceiling fans and others, have wired or Bluetooth remotes or wall controls. This puts you in charge of fan speed, light brightness, and change blade direction reverse direction.