Mixing metal finishes and paint colors is an on-trend choice for kitchens and baths right now! Causing this question to be asked frequently by the design-focused: "Can I mix metal finishes?"
Well, the simple answer is yes, of course. Design is personal, and you can do anything you want that makes you joyful in the room you're working on. It is time to trash the old school rules of design and decor and replace these stuffy conformity requirements with your style's creativity. 
Break free from the norm of having the same finish monotonously flow from piece to piece, room to room, from hardware to light fixture and faucet.   This was once a design taboo, but the time has come to embrace the use of mixed metal finishes. But like all colors and tones, you cant mix every or any finish or color together.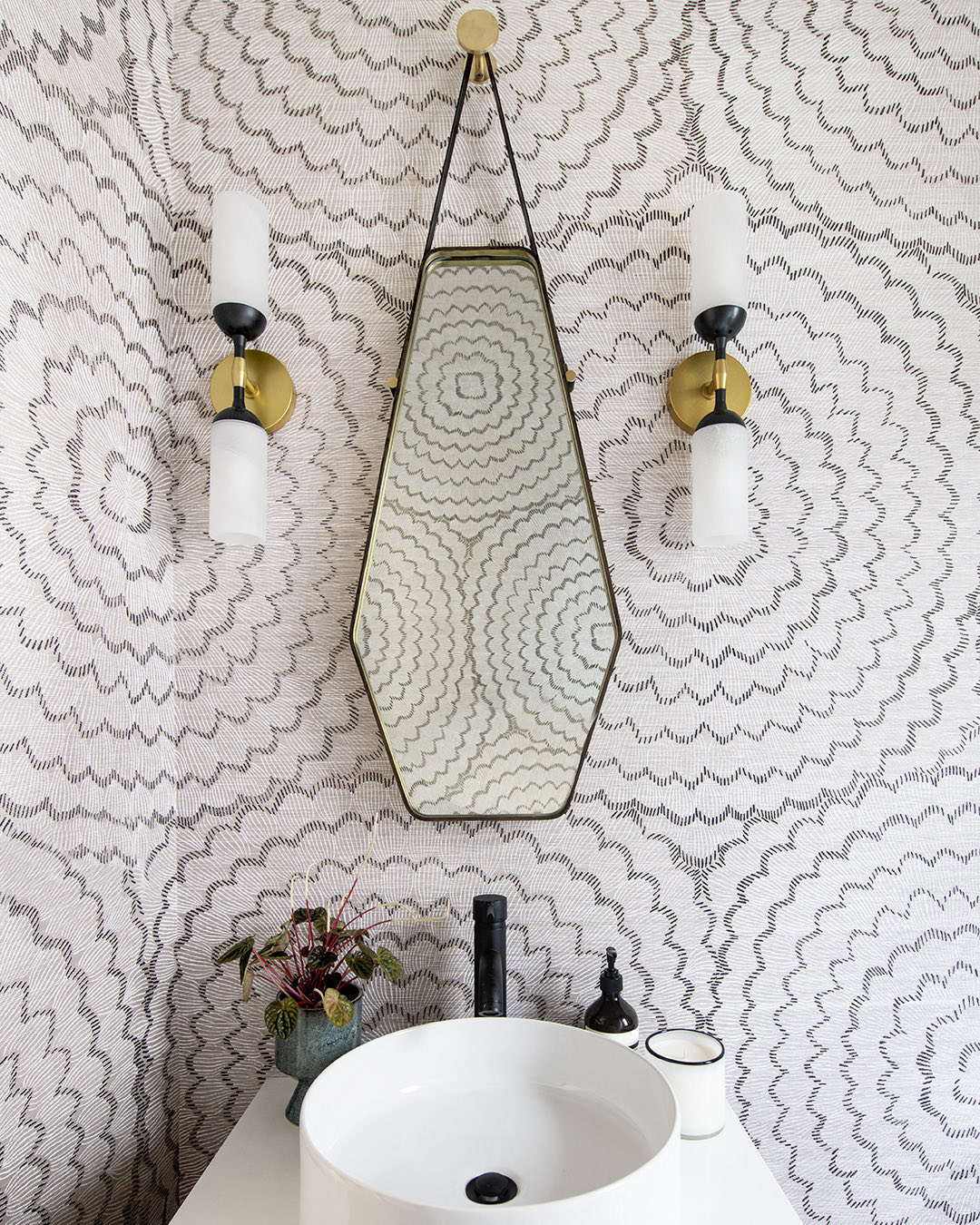 Mix Your Finishes
Mixing metal finishes is an easy way to express yourself. There are a couple of simple rules to remember, and everything else is fair game. Determine the space's finish palette, one main finish, and one or two finishes to highlight. When mixing finishes, focus on how the eye will flow to these features. But if you're a rule-breaker on the cutting edge of interior artistry, please ignore the rules and let your inspiration flag fly. 
Make sure that pairs and groupings of items are consistent in the finish you select.  
When you have a pair of faucets, identical light fixtures, or hardware pulls, keep the same finish on like items. 
Your selections matter when the goal is accenting your rooms with fluidity and not give the appearance that the room is composed of closeouts or one-time buys.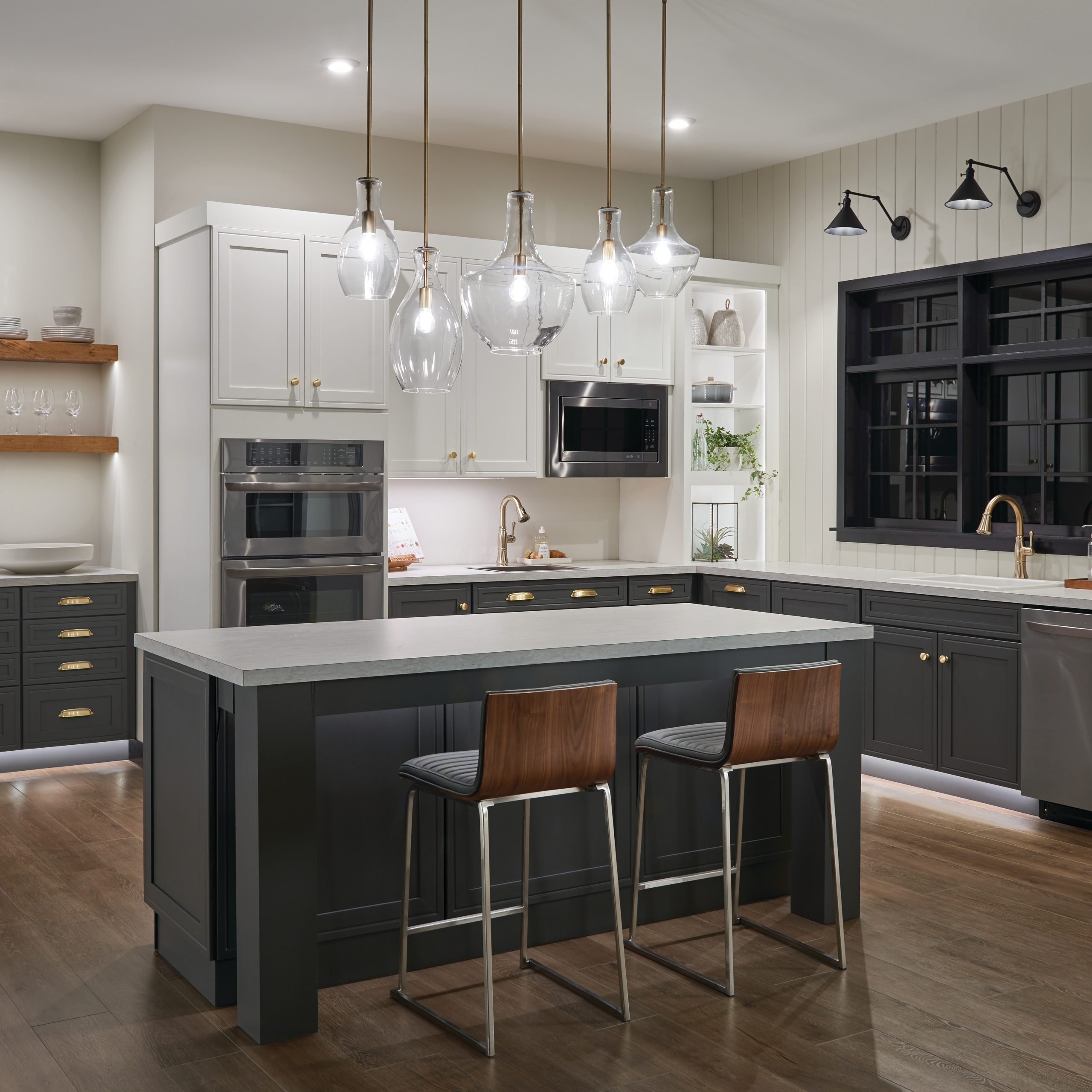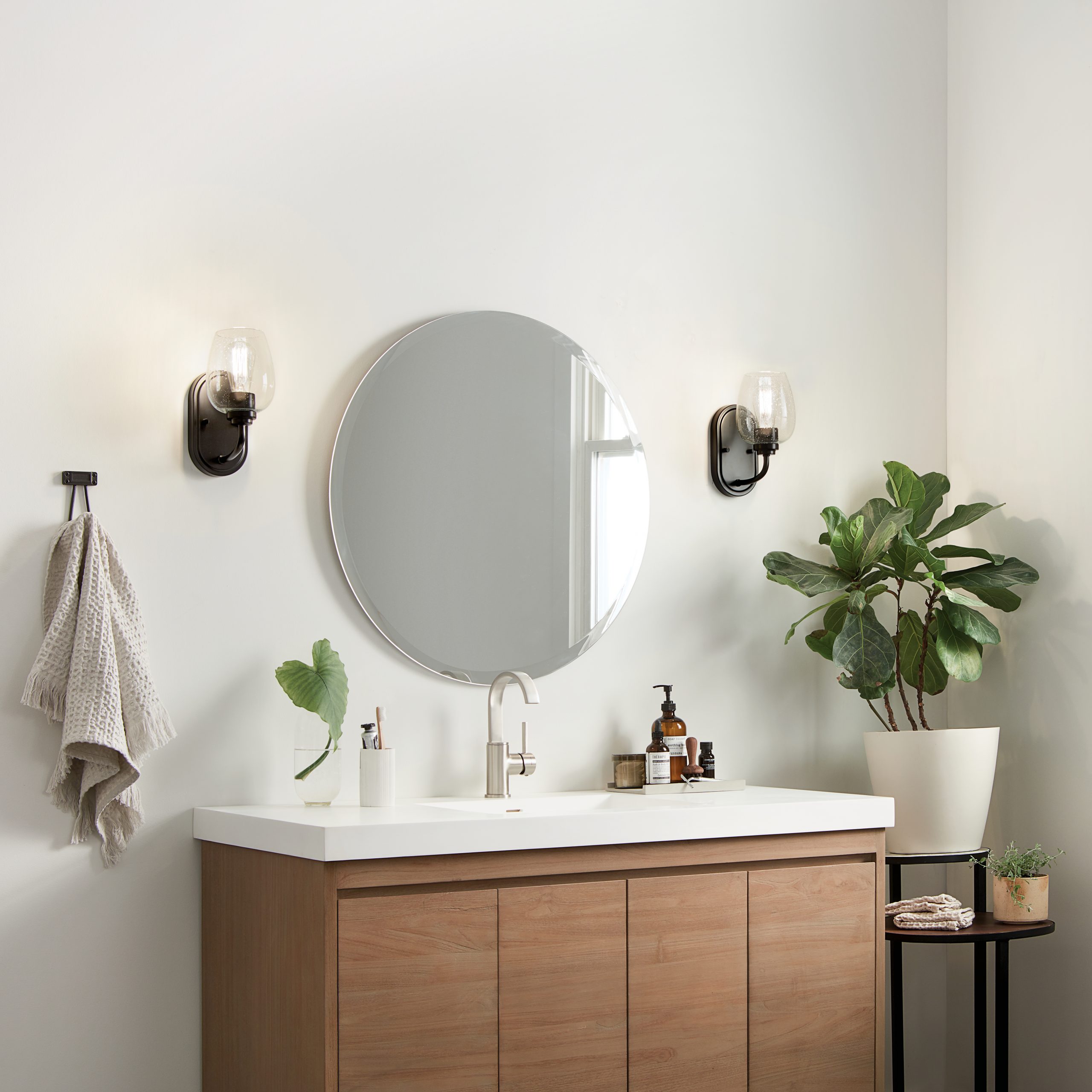 Your finishes don't have to match, but they do have to coordinate. For example, soft gold is increasing in popularity; adding a black metal finish will give the room a contrasting pop.  
The same thing applies to the blending of polished chrome with white. Stick with two or three finishes that work well together. Just don't go overboard, and you aren't mixing too many finishes.
When mixing metal finishes in your kitchen or bath, the goal is to select tones that complement and do not compete with each other. It will take some finesse to balance multiple metal finishes. Select one main finish and one or two finishes to highlight. The main finish will be used on the cabinet hardware and faucet. The highlight finishes can be used on light fixtures or cabinet hardware. Have fun mixing finishes!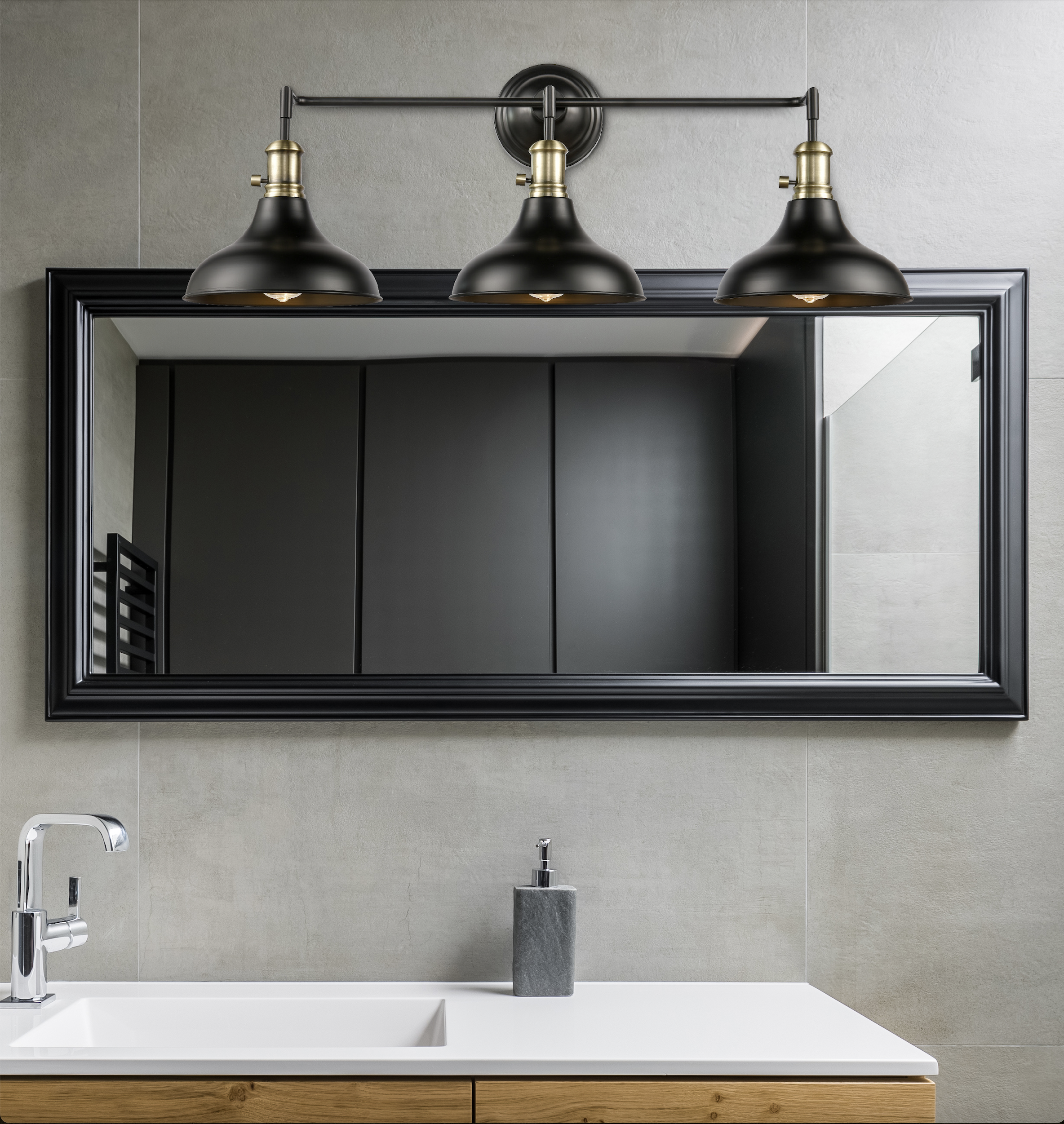 Go Beyond Color Tone:
Blending finishes is how you begin this on-trend design jaunt; now mix in a variety of textures and lusters.
Metal finishes allow you to extend your interior design color and tones, mix matte and polished metals. As an example, apply brushed and hammered treatments to the same metal finish. The surface treatment is the medium that can accentuate or quiet any contrast in mixed metal finishes.