Below you will find important information and material about STARFISH by SATCO,or follow the link to the STARFISH website.
STARFISH™ is a simple, scalable, smart lighting solution
updated Apri 2, 2021
Brian Brandes SVP of Product Development at SATCO
Brian is interviewed by Diane Falvey from Furniture Lighting & Decor magazine. Discover why STARFISH™ is a family of products that the consumer is demanding today in New York & New Jersey
STARFISH™ is a simple, scalable, smart lighting solution that people want. STARFISH™ connects you to your home for an enriched, improved, enhanced, and enLIGHTened life.
Through Wi-Fi, STARFISH™ synchronizes the light in your life and your home using mobile and voice-activated devices. It is easy and convenient and you can start with just one room!
Create atmospheres, spaces, define routines, set moods, and more. Scale-up as it suits your lifestyle — STARFISH™ is a multi-dimensional system that offers a host of life-enriching benefits.
The ability to adjust the color, tone, and brightness of a room and areas within that room through the orchestration of light groupings and settings to create atmosphere gives STARFISH™ homeowners the ability to recreate space for a variety of uses. By capturing each setting, individuals can easily return to those moments in an instant, creating endless interior landscapes that can be returned to in an instant.
Spaces not only become incredibly personal, but flexible and versatile.
Change from a working space into a party. Change your dining room into an area for imaginative play, convert your kitchen space into an impromptu wine party, lighting is not just decorative but transformative. Creating and recreating new uses in the same spaces.
With products in groupings, lighting can divide spaces adding area within a room for reading. Use the various settings to light up the dining space or darken the television viewing area.
STARFISH™ products combined with the various app settings and lighting effects create immersive and dynamic experiences.
THE STORY BEHIND THE STARFISH NAME
The name STARFISH celebrates the difference one positive decision can make in life; and pays homage to SATCO co-founder Herb Gildin, and perhaps the parable that served as the foundation of his personal code.
In life, every change for the good can be a chance for a change toward a better future. 
Herb Gildin spent his career giving many people the
chance to do their best, helping them live life
better…to live life enlightened!
The STARFISH™ brand honors his memory.
Herb Gildin
1929-2019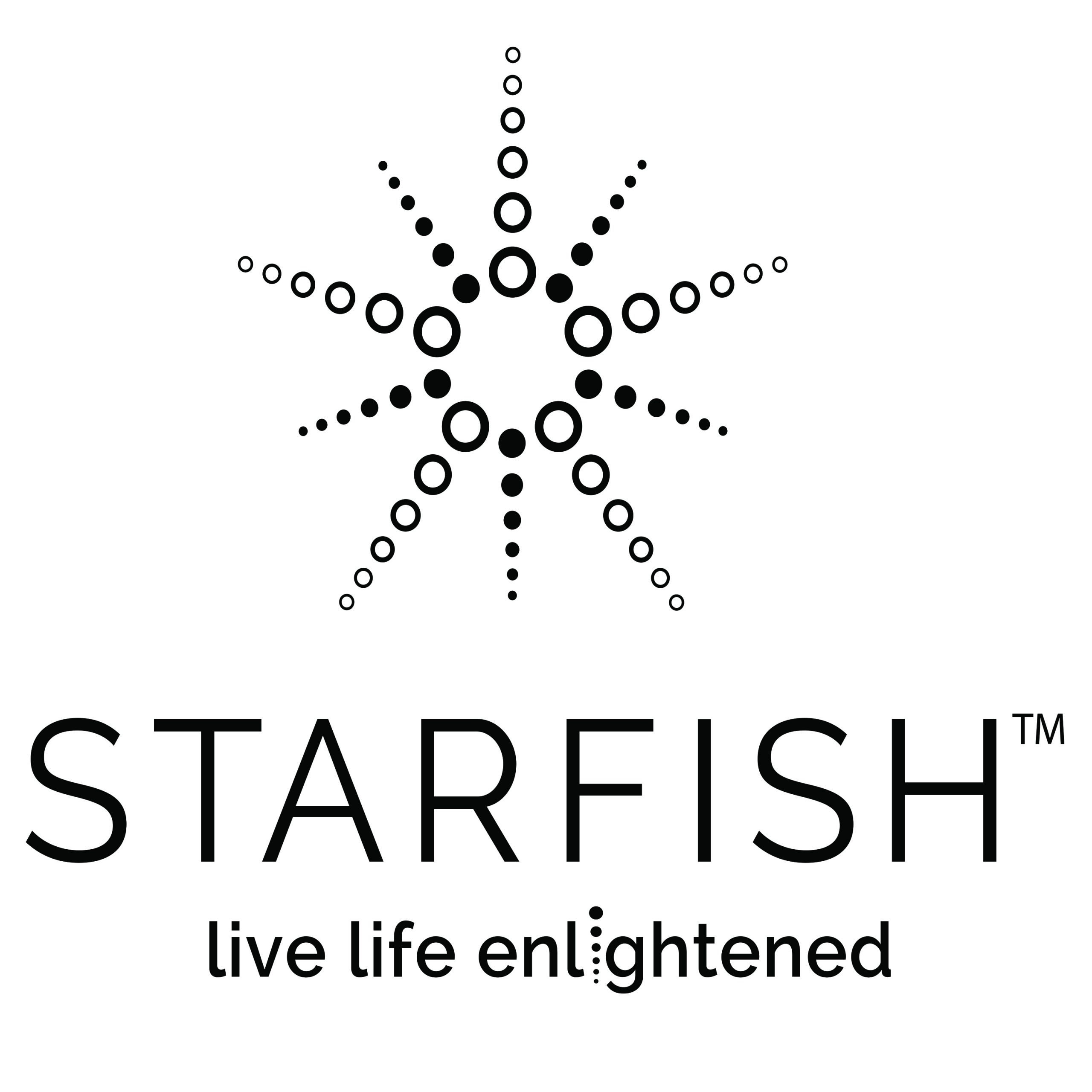 Michael demonstrates how easy STARFISH by SATCO color changing lamps are to install. The applications are endless with tunable RGBW!