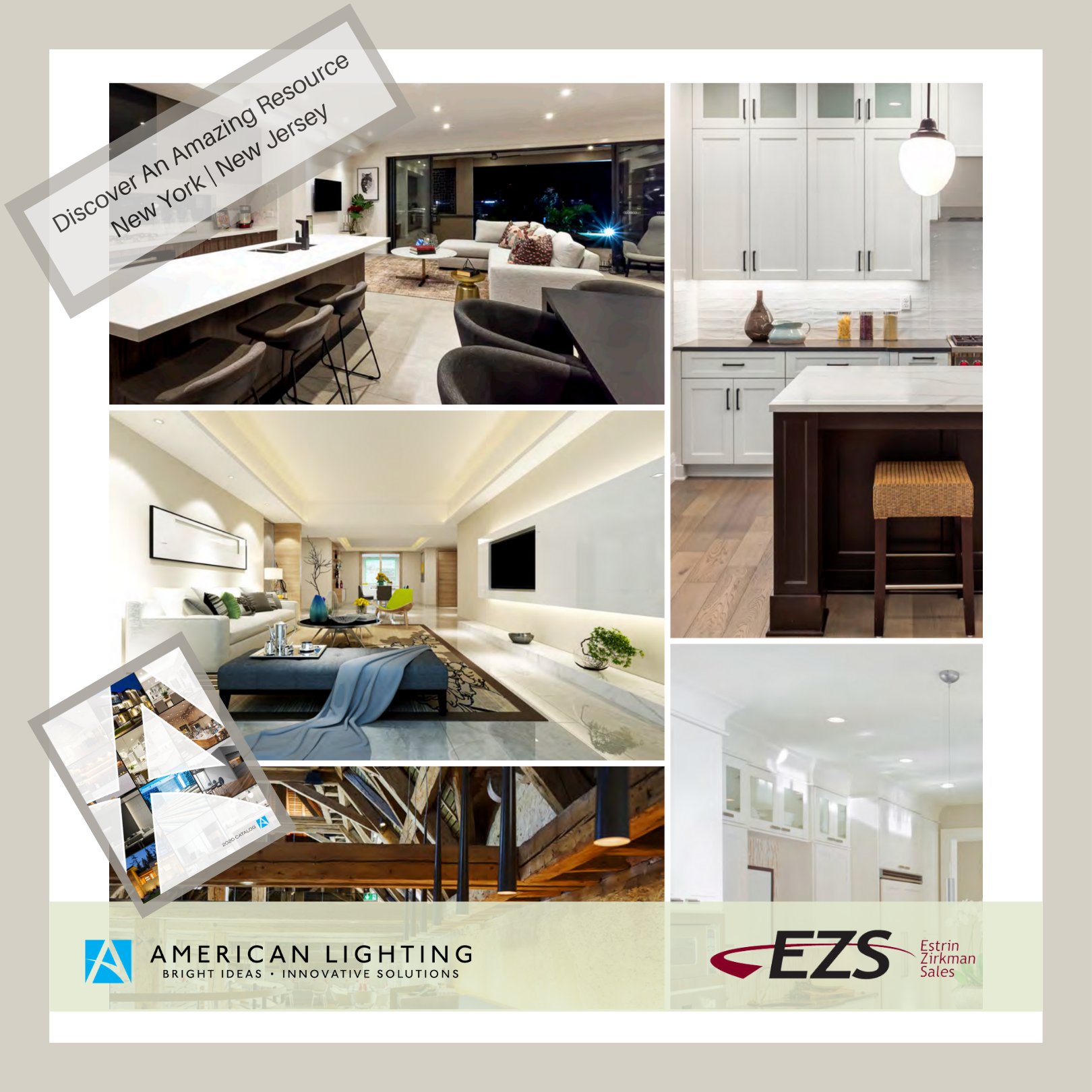 American Lighting is preparing to celebrate 40 years in business. Isnt it about time that you discovered the vast lighting options that they have available.
The product offerings that you can find in the catalog below, have been used in residential, hospitality, and commercial projects throughout New York & New Jersey.
The breadth of this line contains all the lighting you may be looking for. Think of it as one place for LED Tape Lighting, Seasonal Lighting, Interior and Outdoor Lighting, and more. 
Seasonal Lighting provides our clients with additional income opportunities and the ability to offer a category that is in demand. We have the catalog below for your convenience.