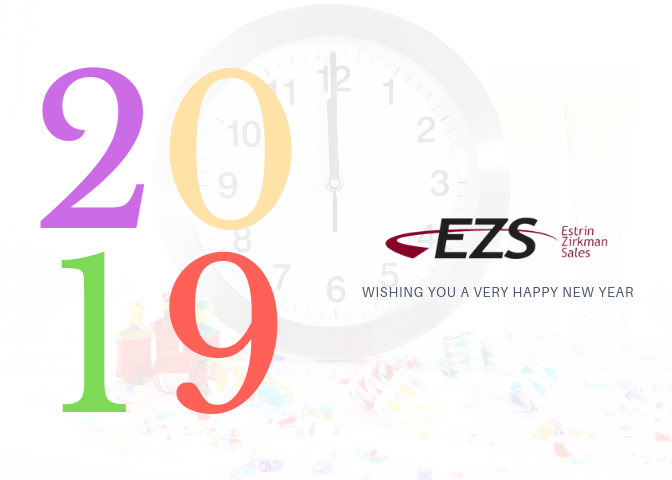 As the page turns over on 2018 and we welcome in the New Year. It is the sincere wish from all of us at Estrin Zirkman Sales, that everyone has a healthy, happy, and prosperous 2019
As we usher in the last year of this decade some of you may have thought of committing to a resolution; lose weight, become organized, possibly create a new habit. 
I propose that we all make the resolution of expressing kindness and gratitude to everyone around us. 
In this hurry-up world we all are a part of, taking a moment to show someone a warm-hearted gesture brings humanity and respect back to our day to day interactions.
In the words of the immortal President John F. Kennedy:
"As we express our gratitude, we must never forget that the highest appreciation is not to utter words, but to live by them."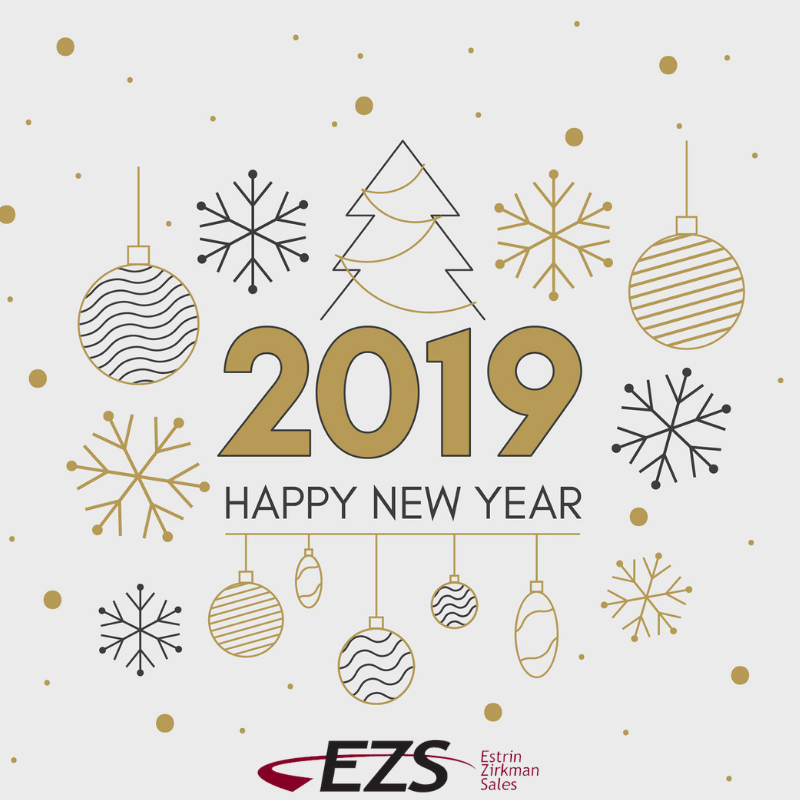 So, today I challenge you to adopt with me, kindness as one of your 2019 resolutions. Our societal health and individual happiness depend upon it.  
Myself, along with the entire team at Estrin-Zirkman Sales want to wish you the best of health, untold happiness and tremendous success in 2019 in all of your endeavors.
Please join me in making 2019 the year we incorporate  kindness in all we do. Happy New Year!
Michael Estrin
The Estrin – Zirkman Agency