The need to be different is the trend that has shifted client's shopping behavior and changed where footfall lands. Research has shown that the showroom environment is a leading factor when influencing consumers is the goal. This is why you need to display Arteriors.
Arteriors is pleased to announce the third collection by Windsor Smith is available in New York & New Jersey. In her latest endeavor, Windsor reminds us that good design is meant to be daring. 
Windsor's designs and styles that have been sought after by the leaders in business and entertainment, like Gwyneth Paltrow, are now available to you in this latest release.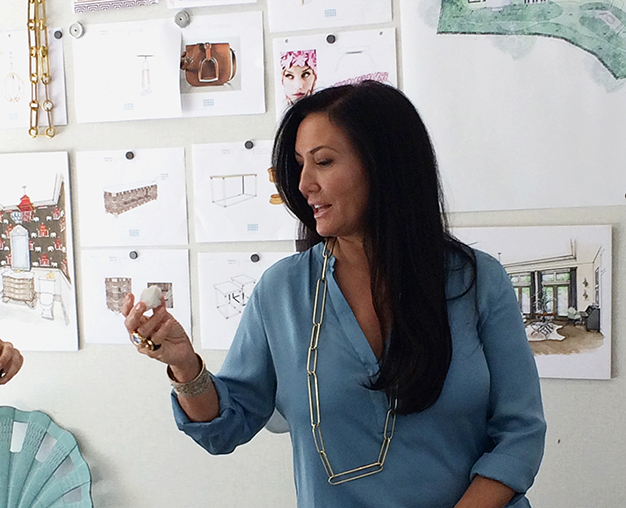 Top 25 Design Influencer
Ms. Smith has been recognized as a "Top 25 Design Influencer," by Veranda magazine  and Architectural Digest acknowledged that her book, "Homefront: Design for Modern Living," is one of the top 20 design books published in 2015.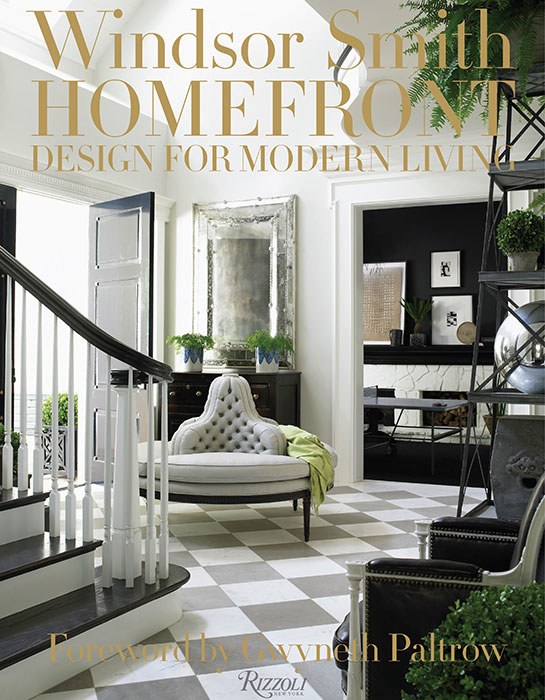 Lifestyle Architect
It is no wonder that Windsor Smith's design intent is based upon her desire to create pieces that, "feel like something you would hand down to the next generation."
A self-described "lifestyle architect," Smith creates and designs based on a relaxed  blend of the past, punctuated with color and whimsy, but weighted and practical for today's lifestyle.
The Apparatus by Arteriors and Windsor Smith features a bronze finished steel spotlight that shines light upwards onto the gold leafed disc. The departure from the standard design of a wall sconce generates a warm glow that cascades against the wall. Adjustable arms allow you to adjust the glow as desired. The white marble backplate adds another layer of visual dimension, creating a beautiful material mix.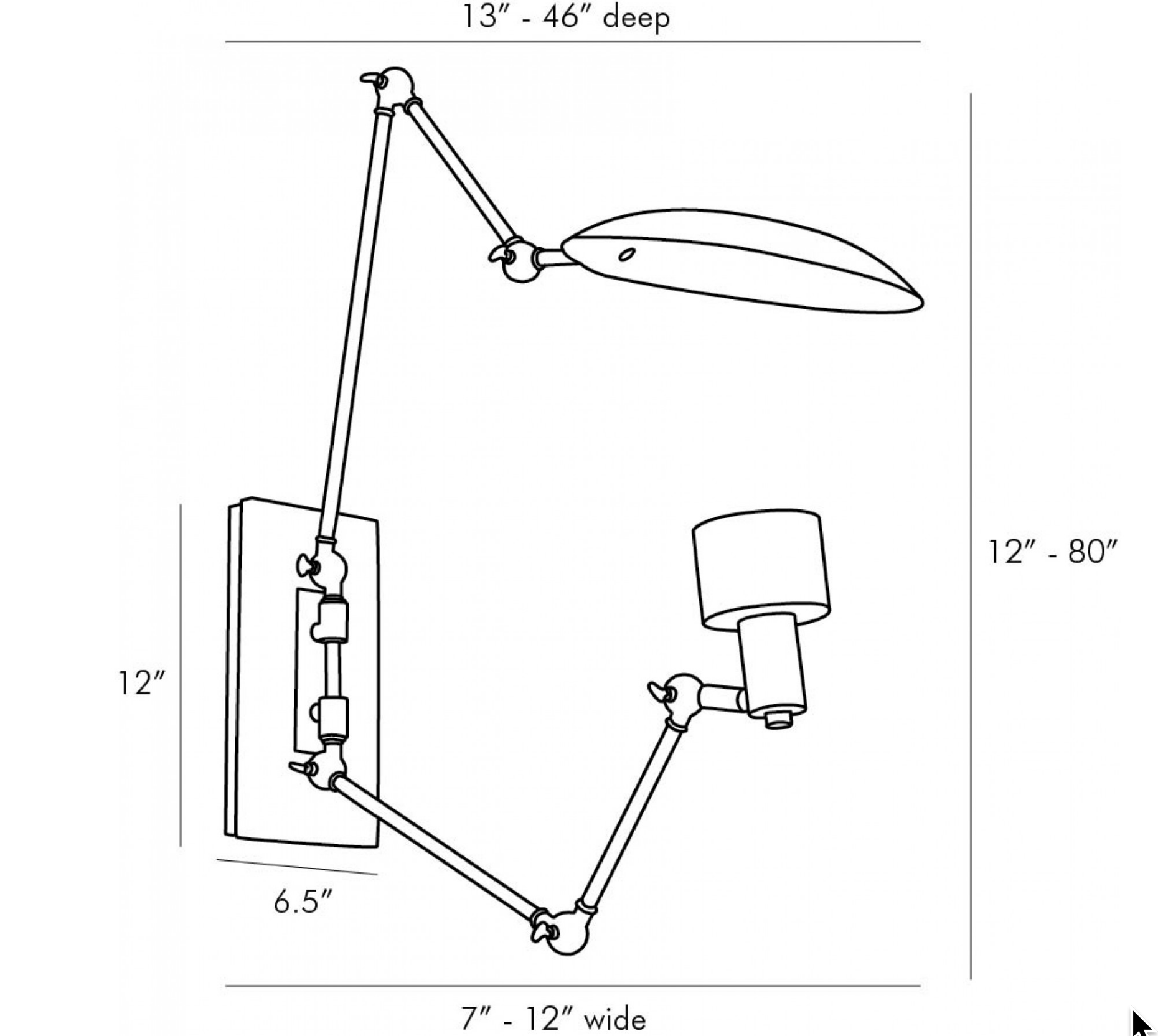 Another way that Windsor Smith collection from Arteriors blends utilitarian function and whimsical style is with the AJA easel floor lamp. Art adds beauty while completing a room's design. The AJA has super slender proportions that distinguish this floor lamp from anything else available.
Displaying a jewelry styled antique brass finish, the AJA features an articulating spot light that can slide up or down to illuminate art without distraction. The adjustable clamps will hold your art firmly in place for a proper display.
AJA Easel Wall Sconce Lamp Silver
More Than Lighting
While lighting is an important part of any design, the finishing touches with accessories and furniture make the Windsor Smith Collection the complete package. The Mercurial Blotter rekindles the lost art of writing. The sumptuous dove leather and bronzed finished aluminum edging meld old traditions with a new form. Perfect when paired with the Sheath Letter Opener.
The Playa lamp completes any writing desk or console that it is placed upon. The whitewashed wood base is inspired by a desert sand drift. The pale brass finished steel double stem and anchor detail hovering over the white linen shade make it a standout.
The EZS team is ready to help you define your space with the luxury items from Arteriors. Products that will define you as a viable resource for items that define a Persona, are Unique and are special.