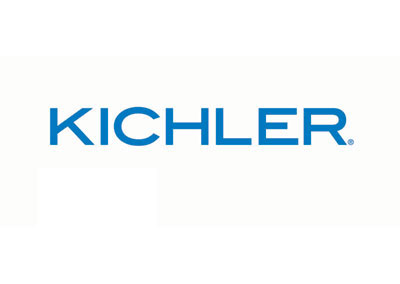 KICHLER UPDATES ENERGY STAR OPTIONS WITH A NEW LED BULB
Kichler has selected a new Energy Star rated LED bulb as part of our continued commitment to offering energy efficient products. With this program, Kichler includes LED bulbs with select lighting families as an alternative to the primary SKU.
Our new LED bulb is 3000K, offers 92 CRI and 800 lumens, is dimmable and uses 10 watts. Item numbers include an L18 suffix to represent the light bulb addition.
For More Information & a Complete List of the Kichler L18 Families.
Click The Image Below