Rethinking Outdoor Lighting
When people talk about outdoor lighting the vision of a too small wall light adjacent to a door comes to mind. When design intent is applied to the exterior spaces of a home many wonderful things will happen.
The home becomes twice as attractive, the beauty of the dwelling may be witnessed during the day, but the nocturnal views will make the home stand out as a jewel of the night.
Not to mention the increased joy that is experienced when using a well lit outdoor space at night when entertaining.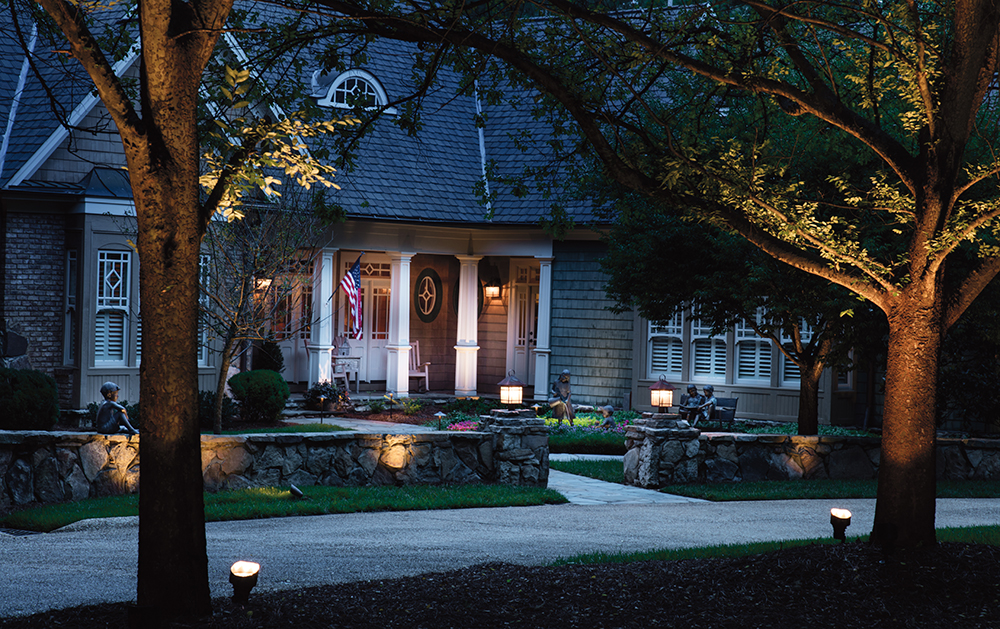 The first step you take when creating an outdoor lighting design is to determine how you will use your space. Do you entertain, love a family cookout or enjoy a quiet evening outside on a comfortable chair sipping a calming beverage?
Whatever your desired outcome is, planning in advance with a professional that has landscape lighting experience is like getting Bruno Mars to help you perform a song.
Keep in mind that KICHLER landscape lighting provides you with two main benefits. Those benefits are increasing the beauty and safety of your home.  Illuminating pathways, patios and steps improve safety by lighting the way to prevent accidents when walking around. They also define the route to your door, all while adding secure low level fill lighting.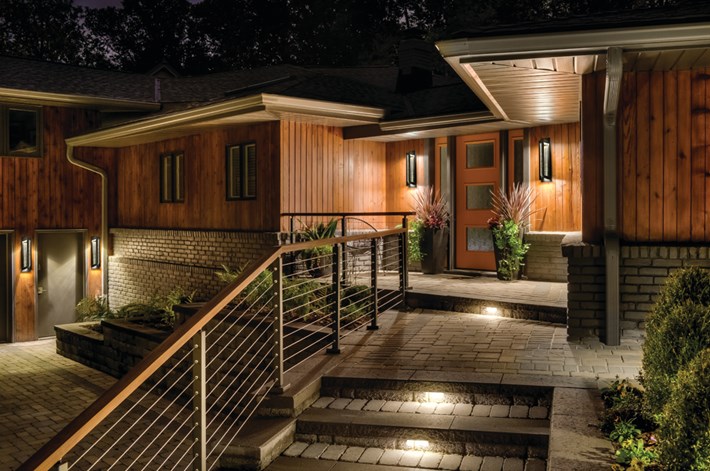 Homeowners that invest the time when designing their landscape lighting layout, discover the unrealized beauty of their home and yard.
Whether you want to light up your backyard for a weekend of entertaining or highlight the architectural details of your home, a small wall lantern on either side of the door won't do and neither will a harsh flood light used for security, one is blinding, the other ineffective.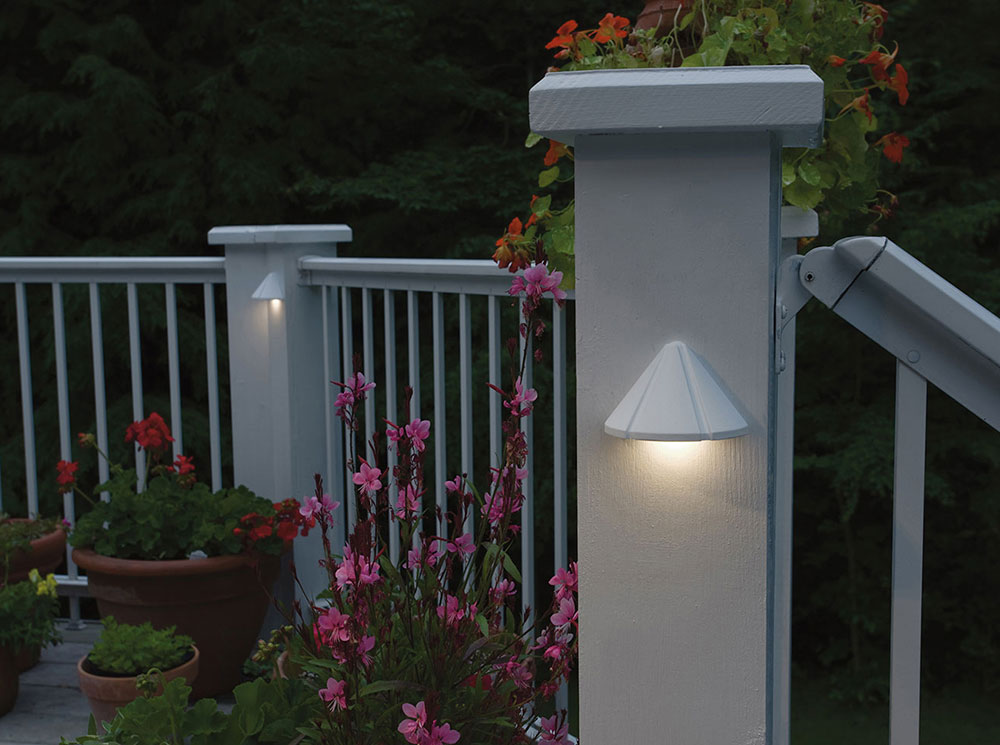 Early in the project you may find that lighting design for your landscape and home is challenging when your goal is to be efficient and cost conscience. The team at Estrin Zirkman Sales  covers the New York, New Jersey area and is well versed in the best landscape lighting design procedures and industry certified installation professionals.
If you find yourself stuck wanting help, Estrin Zirkman Sales is happy to guide you to the best solutions for the home and the area you live in.
How Much Does Landscape Lighting Cost?
This is a question that is asked no matter what we shop for. The answer is not black and white, it really depends on the quality of the landscape lighting fixture and the skill of the designer and installer.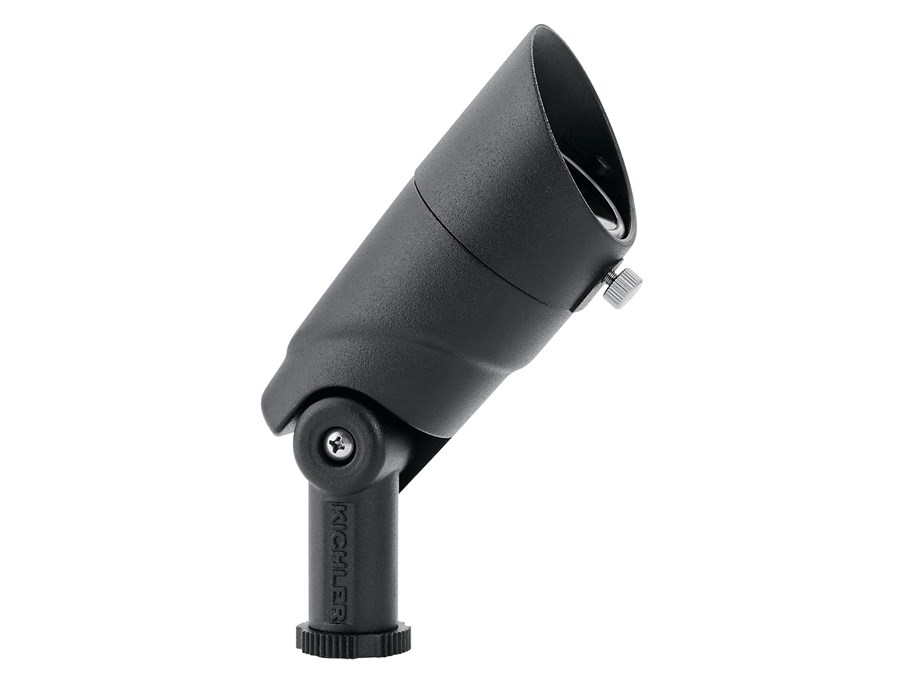 KICHLER
produces a series of high quality landscape lighting products. From transformers to fully integrated LED lights that are adjustable. This means that one fixture can provide
various lumen outputs or VLO
, can be had in the most popular kelvin color temperatures.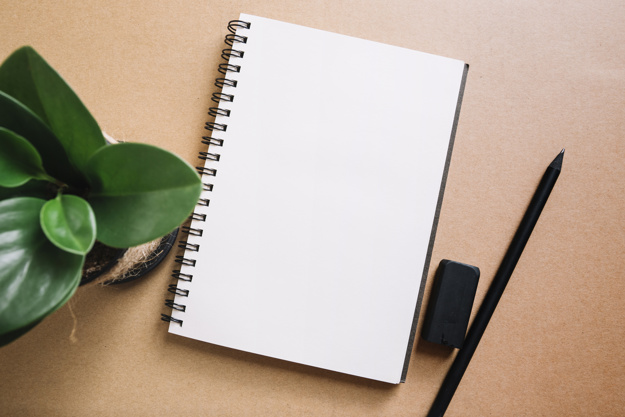 When
planning your landscape lighting
budget the cost will depend on the type of work and the size  of your property. Cost for a small project can range from $1,000 to $4,000 or more.
A middle ground for a complete property layout ranges  at $3,000 to $5,000 .
Larger projects can range from $5,000 to $8,000 including many of the popular effects into the design. This type of lighting design will meld all the aspects of a well lit outdoor living space and landscape into one. This type of layout takes into consideration each individual area on the property.

Even on a restricted budget, using the high quality products that  KICHLER offers, pays dividends to the user in the long run and incorporating energy saving LED lighting keeps your electric bill down.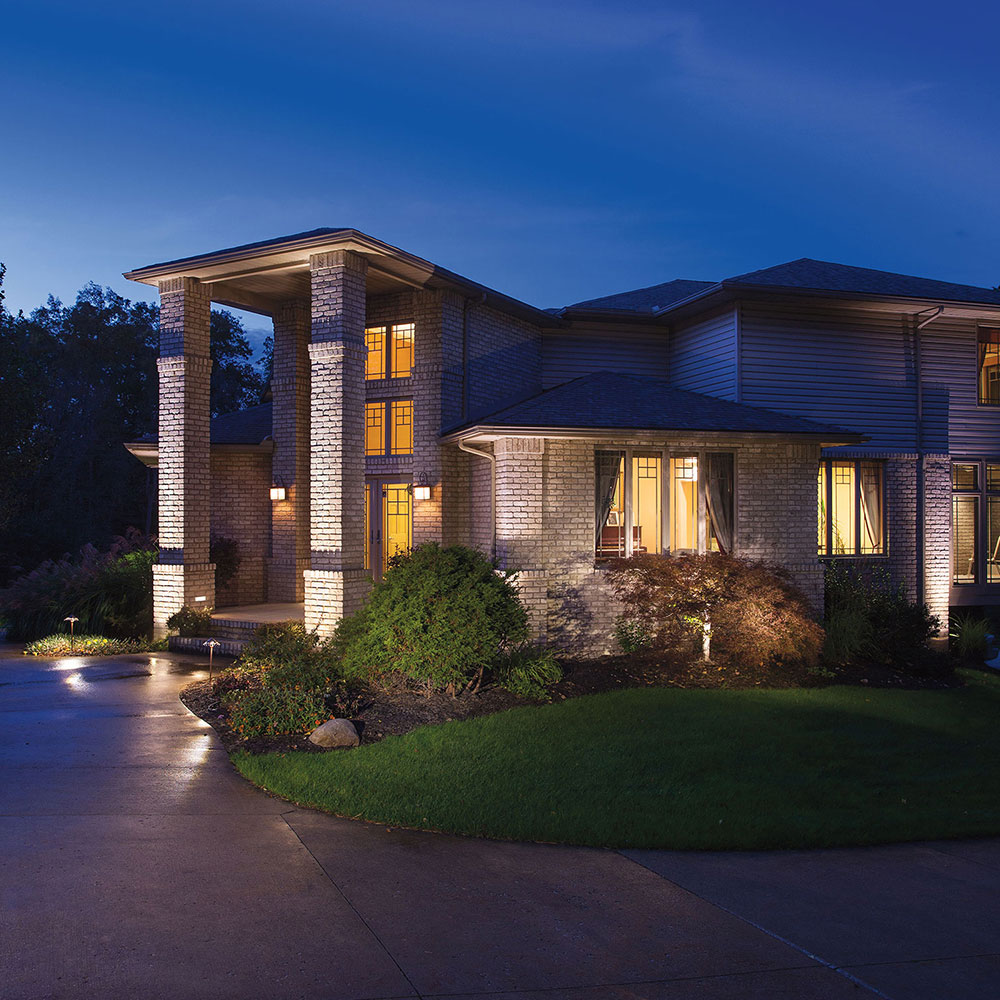 Often taken for granted outdoor lighting design isn't an easy task, but it is a rewarding one. According to KIPLINGER  92% of home buyers want of exterior lighting.
The reasons why buyers want exterior lighting can be boiled down to these reasons.
Curb-appeal
:
Outdoor spaces are enhanced and the night time beauty is captivating. By making your house more pleasing to the eye, the more it will increase the market value. The use of subtle LED landscape lighting that KICHLER provides will make the space larger in appearance.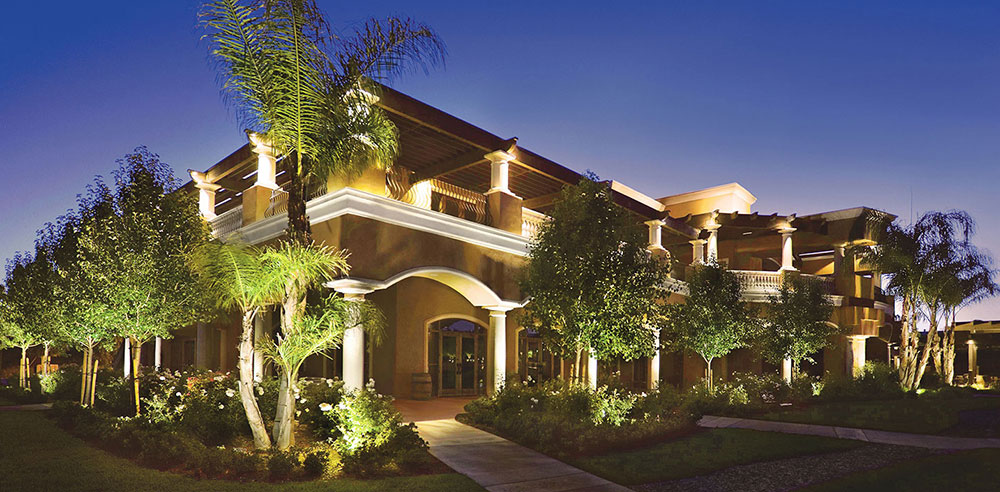 Security & Task
:
Whether you are finishing a late evening project, cleaning up from a cookout or lighting the night to keep intruders away, the most effective way of satisfying these three (3) different activities is with a properly designed outdoor lighting plan. Let's not forget path and step lighting to lessen trips and falls.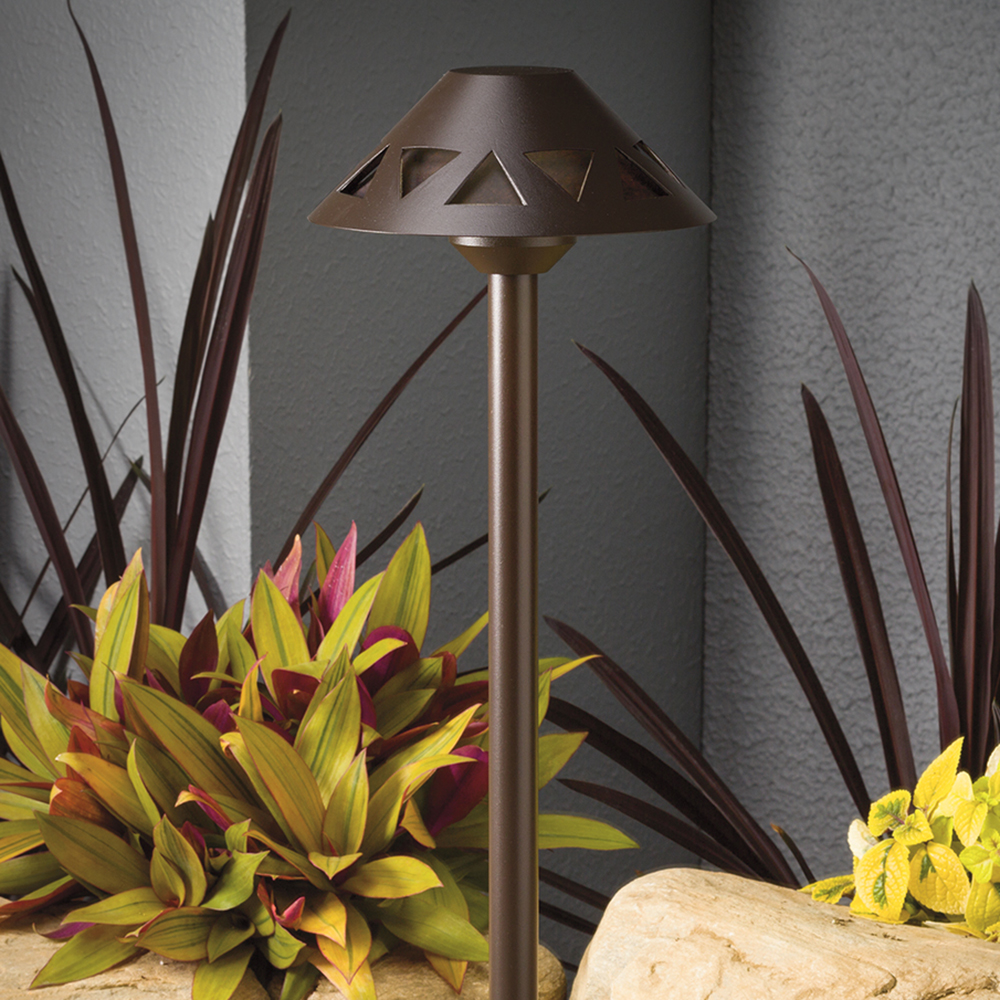 Homey:
This may be a forever home or one that isn't, making a house a home is helped by the feeling that comes from proper lighting. Think of it as painting the night with light. When the facade of a home, the trees around it, and having the outdoor living spaces well defined will add comfort and make the property more inviting.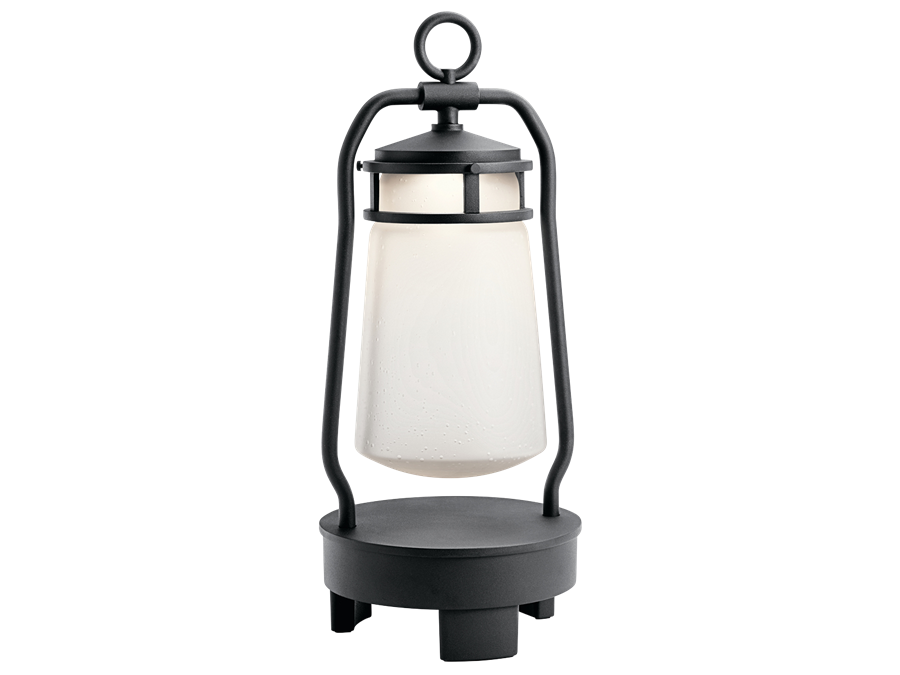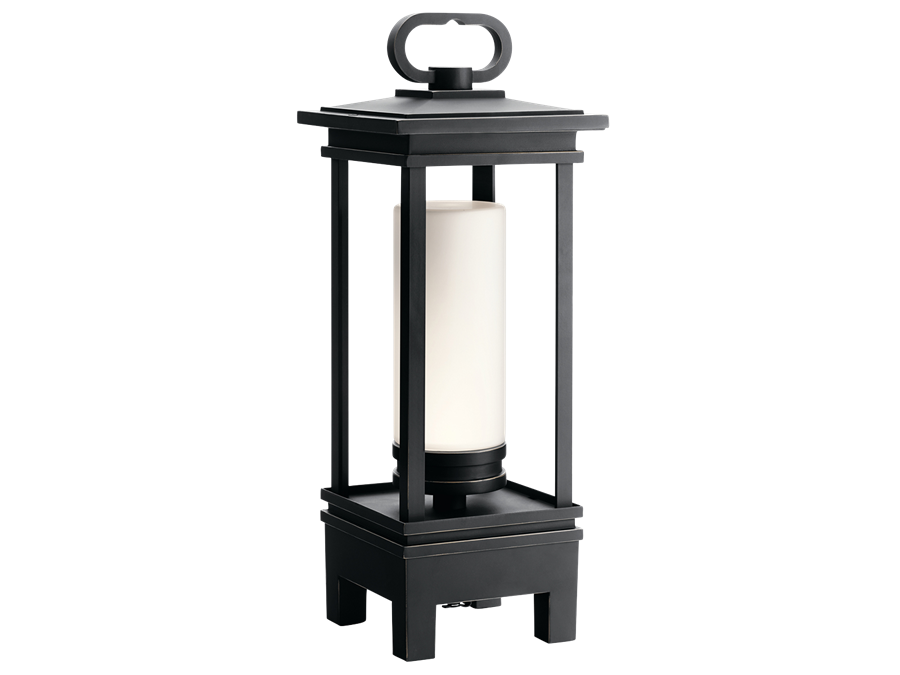 Just like the lighting inside the home, the outdoor illumination plan is built around using levels of light. Layers are made by blending techniques such as moon lighting, grazing, wall washing and ground effects.There are even portable outdoor lights with built in bluetooth speakers to add to the joy of the evening.
When days get longer, more time is spent outside and then dusk turns into night, a well planned lighting design will provide ambience and illumination to continue to live in the night. Enough light is available to enjoy an evening meal or settle in with a relaxing beverage. The pathway lights provides safe passage and direction for guests.
Still a bit overwhelmed? Estrin Zirkman with the help of KICHLER  offers landscape design and layout assistance. From selecting the correct landscape lighting for the application to complete on-site layouts, the EZS team can get it done for you.
From Egg Harbor to Manhattan, Cape May to Montauk,  KICHLER & EZS are your best choice when you want to light the night.