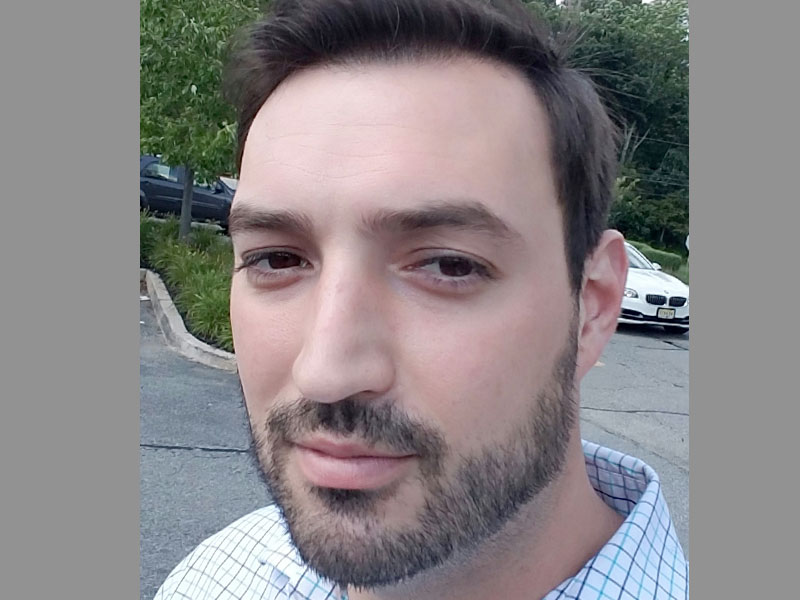 To earn the designation of CLMR; a manufacturer's representative must be employed as a sales representative for at least 24 months, and be a member in good standing with the American Lighting Association and represent a minimum of one manufacturer that is a member of the 
American Lighting Association
.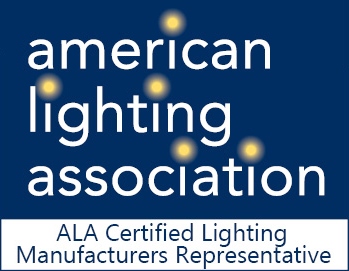 The CLMR requirements include a variety of training courses that must be completed successfully and when the Representative earns a specified number of training credits in both sales, management and lighting knowledge they can achieve this designation.
Joe was presented with a certificate of completion which demonstrates to the clients in the
New York
and
New Jersey
area that he is the lighting professional they want on their side.
Congratulations Joe! We are proud to have you as a member of the team.
The Estrin – Zirkman Agency