SATCO Lighting
Founded in 1966, Satco is well known as the premier supplier of a variety of lighting products. The SATCO brand of light bulbs, electrical accessories, lighting hardware and glassware are primarily sold through its 8,000 retail lighting showrooms and electrical distributors.
Under the Satco brand, the company's product categories include incandescent, halogen, fluorescent, HID, and LED lamps as well as hundreds of styles of builder-oriented lighting fixtures, track lighting and lamps through its showroom and electrical distributor channels. In addition, Satco offers lighting and electrical components for the retail, commercial and manufacturing trade as well as consumer products such as night lights, desk lamps and surge protectors.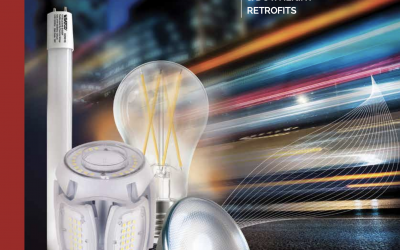 CLICK ON THE IMAGE TO DOWNLOAD YOUR CATALOGSATCO NUVO Products is a national leader in the manufacturing and distribution of high quality LED lighting products. We are happy to present to you the latest catalogs from SATCO featuring our 2020 LED lamps and fixture...
read more