Hi-Lite Manufacturing Company
Hi-Lite Manufacturing Company has been in business since 1958. Born of ingenuity and ambition, Hi-Lite achieved success through attention to detail and a firm determination to only manufacture the highest quality products. Specializing in barn lights, Hi-Lite has built its reputation as a premier lighting manufacturer by using only the finest raw materials, inspirational designs, and unparalleled service.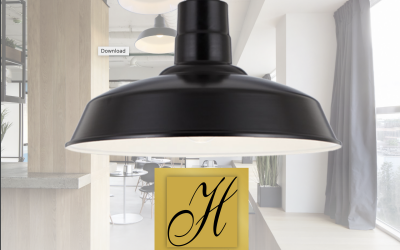 (Click Image To Download Your Copy) With the constant upgrades in LED technology.  Hi-Lite MFG. is happy to provide you with their 2019 LED TECH Brochure. Discover the capabilities and benefits of  the Hi-Lite LED light engine with integrated thermal management...
read more