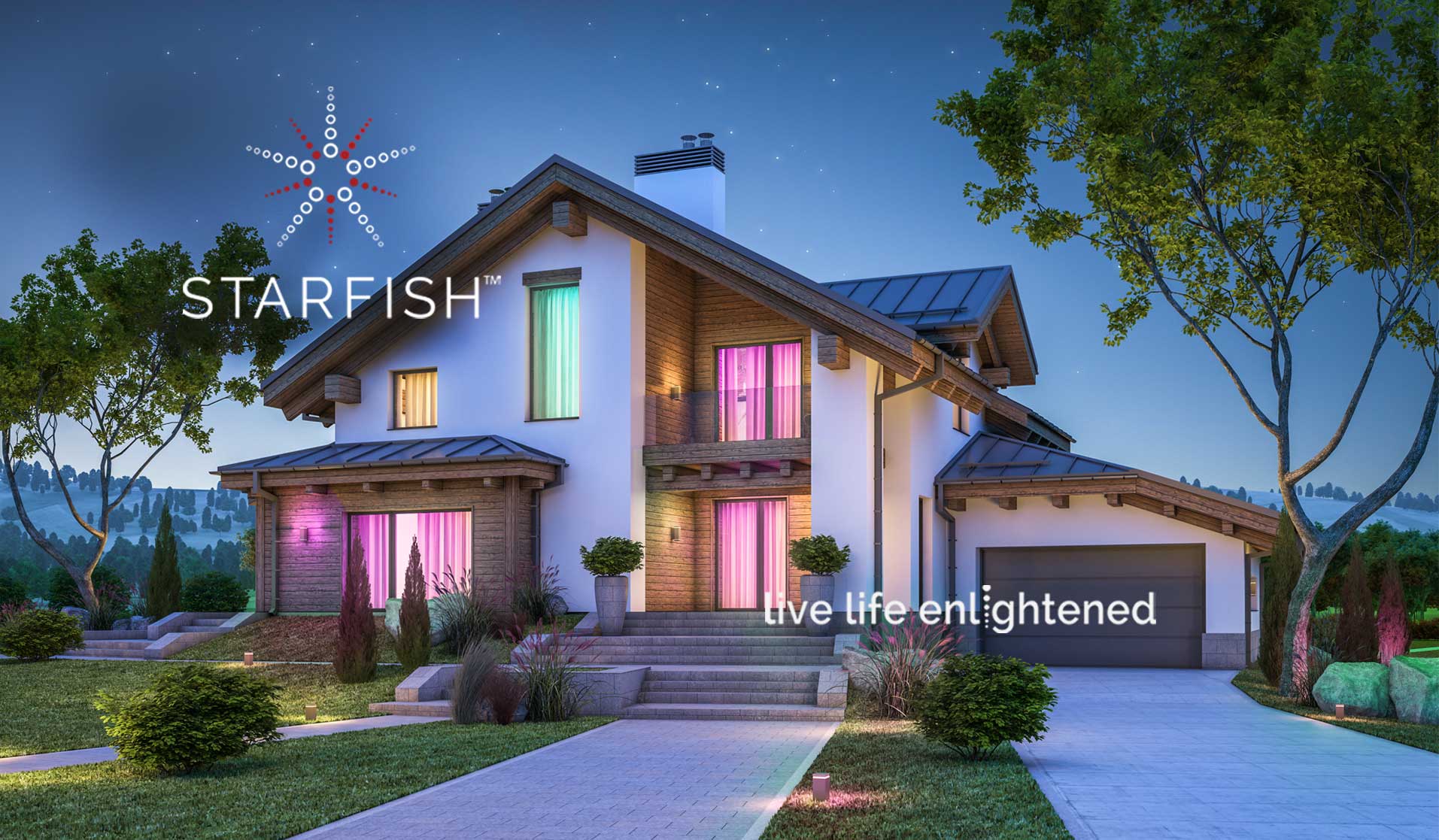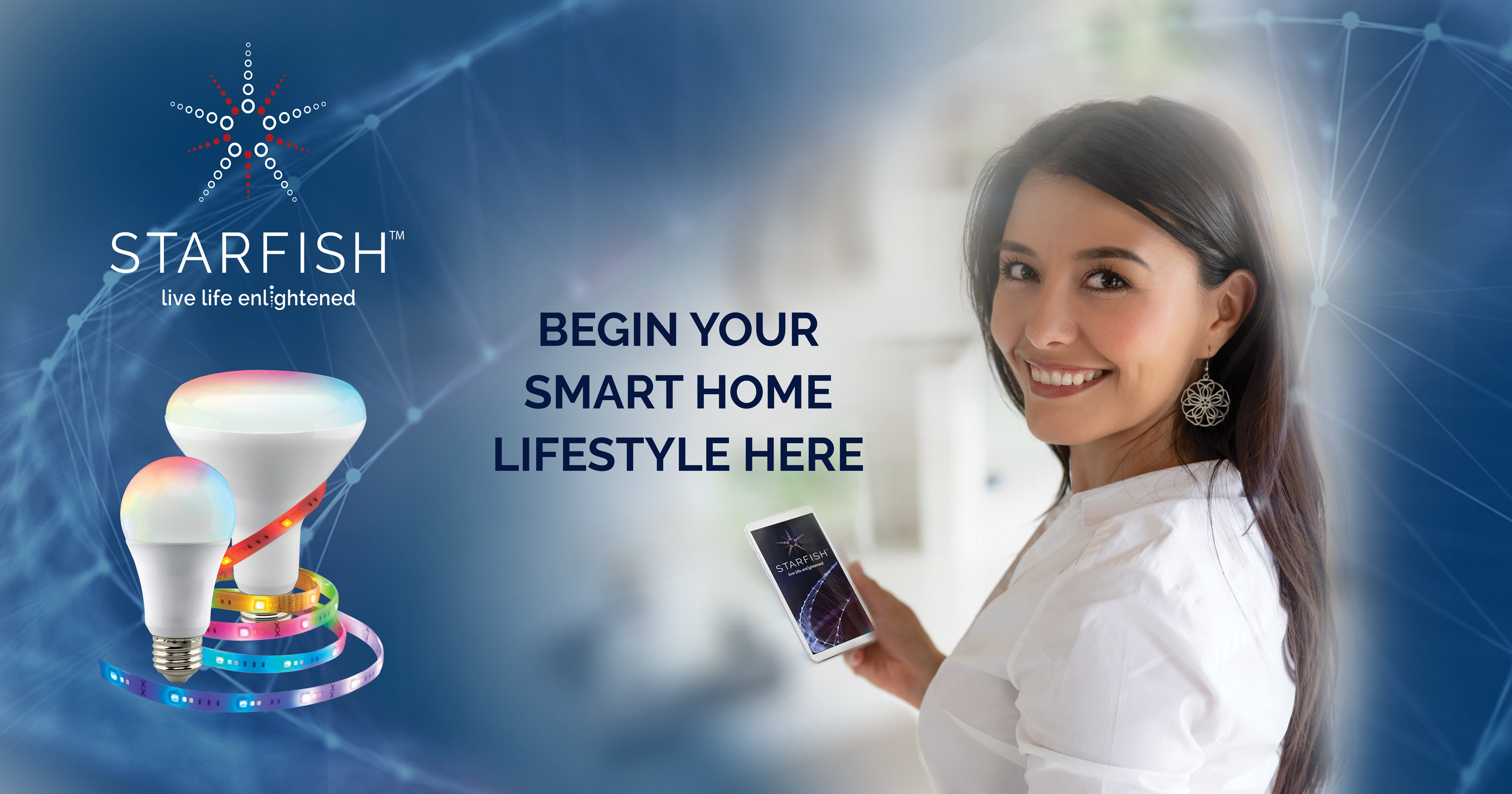 Be ahead of the pack!
Product release information on STARFISH by SATCO is coming out soon. Check the box below and submit. You will be at the front of the line for this game changing system.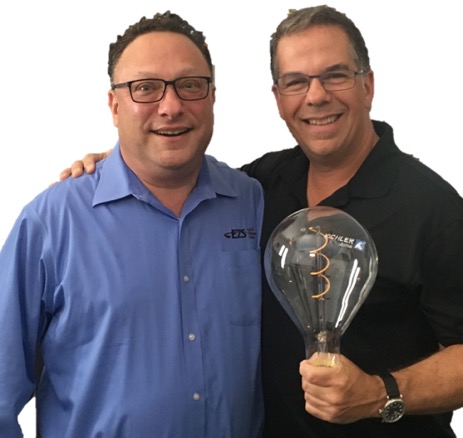 Our only goal is to help you become the best you can be when it comes to lighting. This is the  way to get the best and latest information from the vendors we service for you. We will never spam or sell your contact information so you can rest assured your contact information is safe with us.