STONEGATE by AFX
Stonegate by AFX enhances people's lives by creatively leading in the design and manufacturing of lighting and accessories, which constantly challenge the industry standards. We offer a vast line of designer lighting from traditional to contemporary styles in various fabrics and finishes. We are custom lighting design experts for contract hospitality projects, such as hotels, restaurants, retail stores and more.
Stonegate lighting combines creativity with the technical, using only the highest quality materials. Manufactured in the USA by people who take pride in their work, every detail counts. From shade construction to base finishes, quality comes first – because it's all about the quality of light. Stonegate  is perfect for anyone searching for creative lighting to accent any interesting space. At Stonegate we feature a broad collection of traditional and contemporary lighting.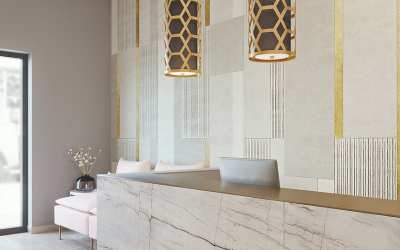 Watch the Video & Be Amazed In 2015 it was reported by Consumer Reports, 80% that American shoppers prefer to buy goods made in the United States. More than 60% say they'd even be willing to pay 10% more for an American-made product. There are plenty of reasons to...
read more