ClearMirror
ClearMirror is the solution to foggy mirrors. ClearMirror mirrors are heated from behind with a thin heater, to adjust the dew point and keep the mirror heated with hot, dry air, while you are shaving or personal grooming in your bathroom or shower.
Homeowners, hotels, and spas around the country have installed ClearMirror for a luxurious, clear, fog-free reflection in their showers and vanities.
Looking for More Information?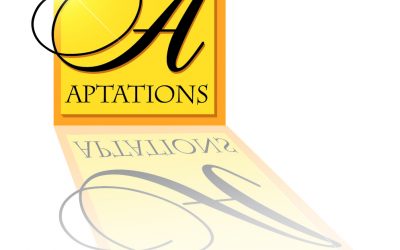 Click On Cover To See Program >> Mirrors are a critical component to any bathroom setting whether it is in your home, or the hotel you're visiting. But I bet you wonder if the price of adding a fog-free lighted mirror is worth the investment. Well, they are. The...
read more