ClearMirror
ClearMirror is the solution to foggy mirrors. ClearMirror mirrors are heated from behind with a thin heater, to adjust the dew point and keep the mirror heated with hot, dry air, while you are shaving or personal grooming in your bathroom or shower.
Homeowners, hotels, and spas around the country have installed ClearMirror for a luxurious, clear, fog-free reflection in their showers and vanities.
Looking for More Information?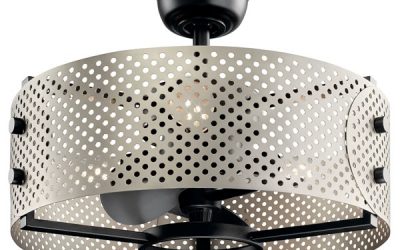 Ceiling fans are a major part of a hot on-trend design that is all the rage with designers and the spaces they create. A ceiling fan is one of the oddest appliances you have in the home. These out-of-the-box beauties are a functional interior improvement that finds...
read more