ClearMirror
ClearMirror is the solution to foggy mirrors. ClearMirror mirrors are heated from behind with a thin heater, to adjust the dew point and keep the mirror heated with hot, dry air, while you are shaving or personal grooming in your bathroom or shower.
Homeowners, hotels, and spas around the country have installed ClearMirror for a luxurious, clear, fog-free reflection in their showers and vanities.
Looking for More Information?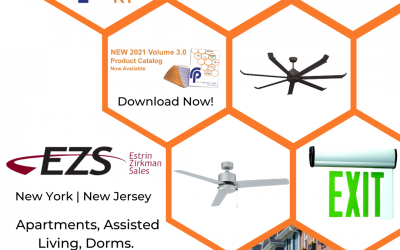 RP Lighting + Fans is committed to continuously expanding its catalog of energy-efficient, high-quality products that are priced right. Our products include CEC JA8 and DOE Energy Star ceiling fans (builder, mid-spec, designer), recessed lighting, surface wall and...
read more