ClearMirror
ClearMirror is the solution to foggy mirrors. ClearMirror mirrors are heated from behind with a thin heater, to adjust the dew point and keep the mirror heated with hot, dry air, while you are shaving or personal grooming in your bathroom or shower.
Homeowners, hotels, and spas around the country have installed ClearMirror for a luxurious, clear, fog-free reflection in their showers and vanities.
Looking for More Information?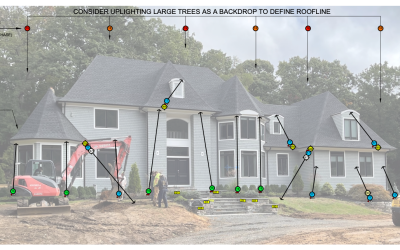 Landscape Lighting is a superb way to accent the details of your home and yard in the evening. Kichler Lighting is the leader in LED technology, low voltage and line voltage. Kichler knows the ins and outs of lighting both residential and commercial locations. While...
read more