Optimize your space and increase your revenue per square foot.
INNOVATIONS Lighting 2021 Dallas Display
We Show You How Showrooms Make More Revenue with INNOVATIONS Lighting
Revenue per square foot is a top-tier metric when gauging the performance of a showroom. The number expresses how efficiently expensive showroom space is used. The information is the foundation of a strategy to improve showrooms' footprint, merchandising mix, and more.
In this post, we'll offer pointers on how you can maximize retail sales per square foot in your showroom.
Maximize Display Space.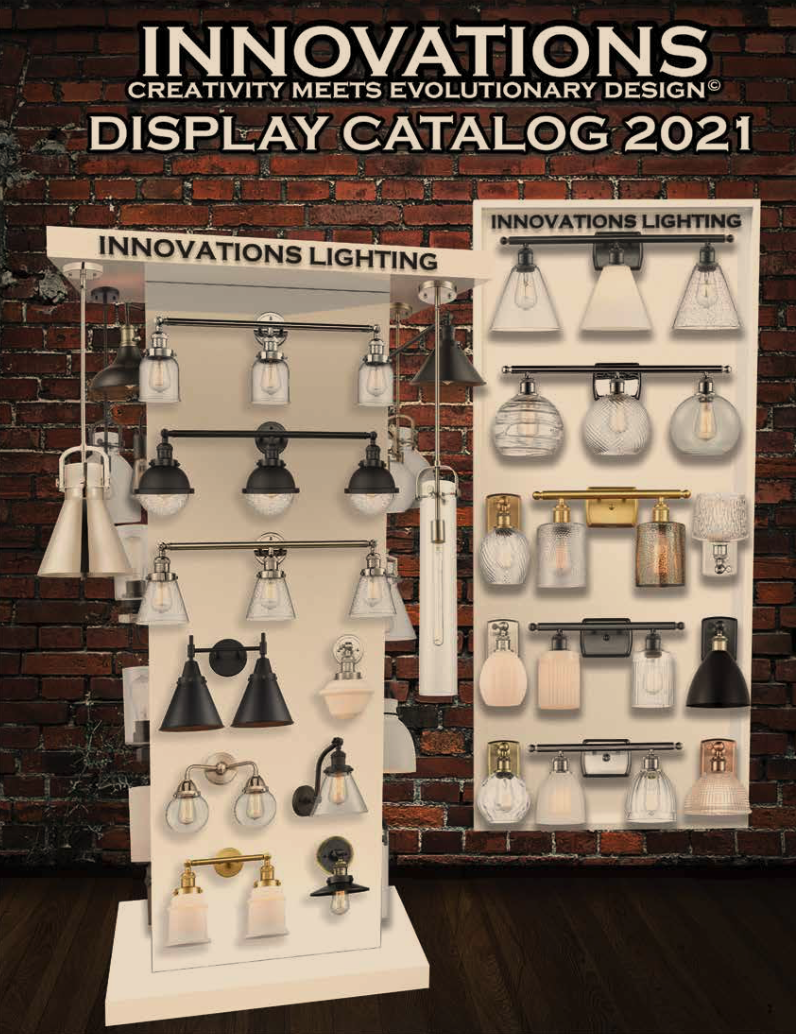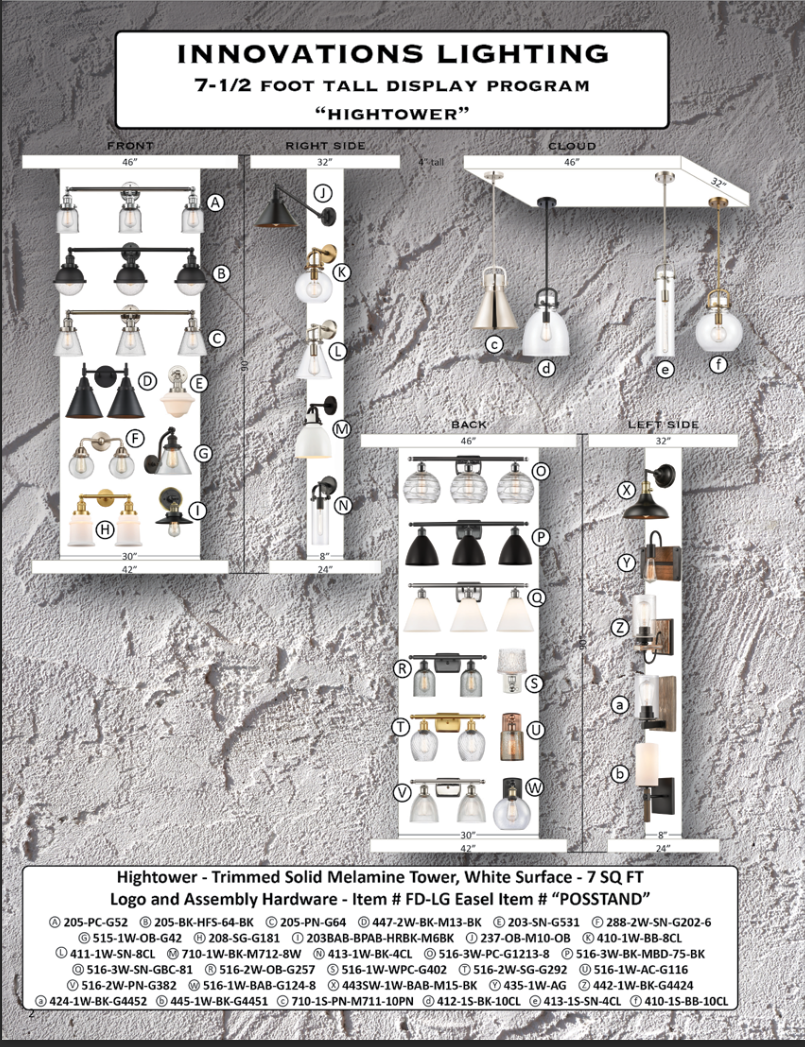 INNOVATIONS Lighting has a display that ticks all the boxes. If you want to increase your showrooms revenue then this display set-up is a requirement. 
Start by de-cluttering a space that is about 4' by 4' with 8 feet of headspace. The INNOVATIONS display fits nicely in this space and makes it easy to calculate your revenue or dollars per square foot.

Based on our understanding of the best-selling fixtures, we help you outfit the display and show you how you can have hundreds of thousands of light fixtures.

Contact your Estrin Zirkman representative at 908-722-9980 or email us at

info@estrin.co

    
Popular Fixture Ideas
Click On Any Image To Enlarge