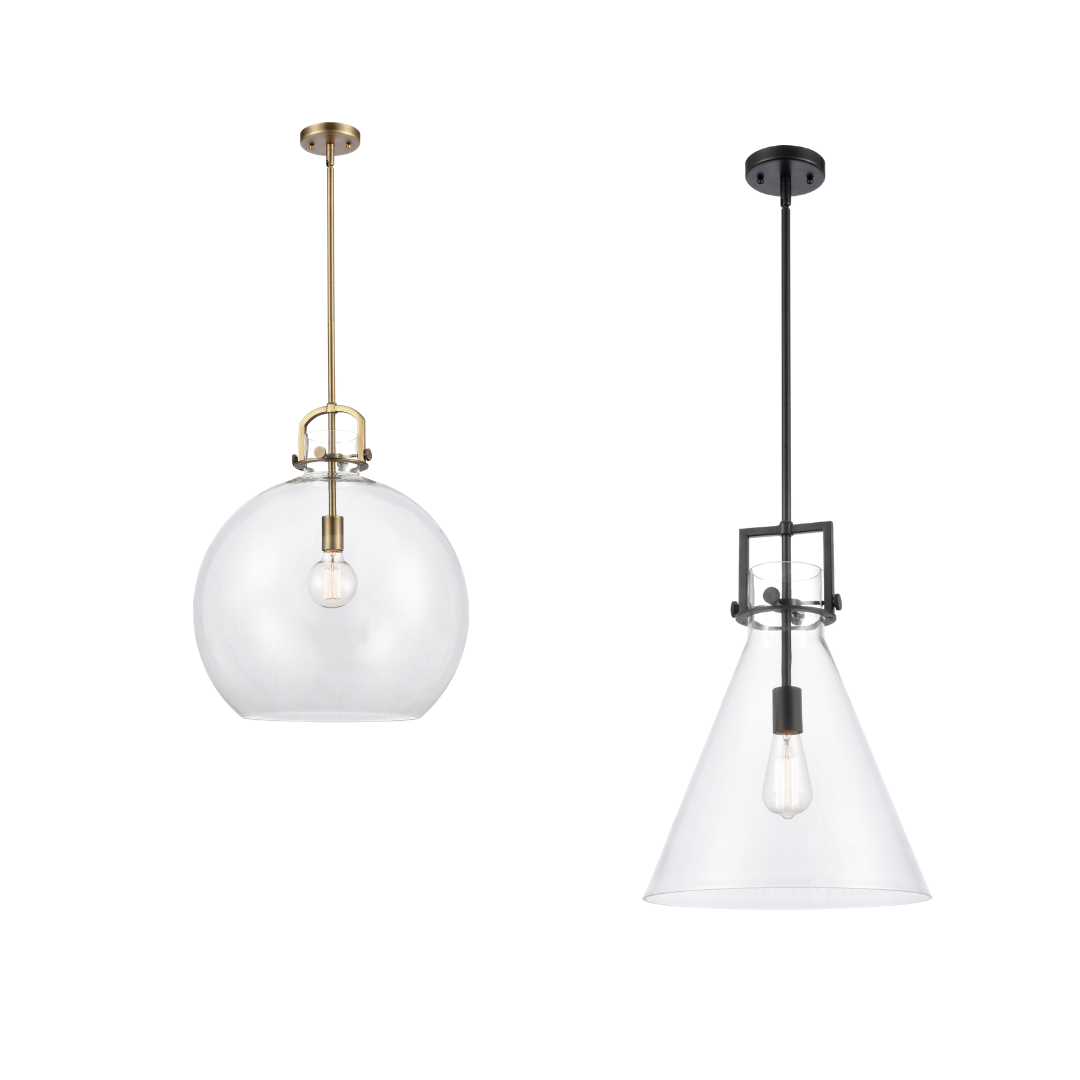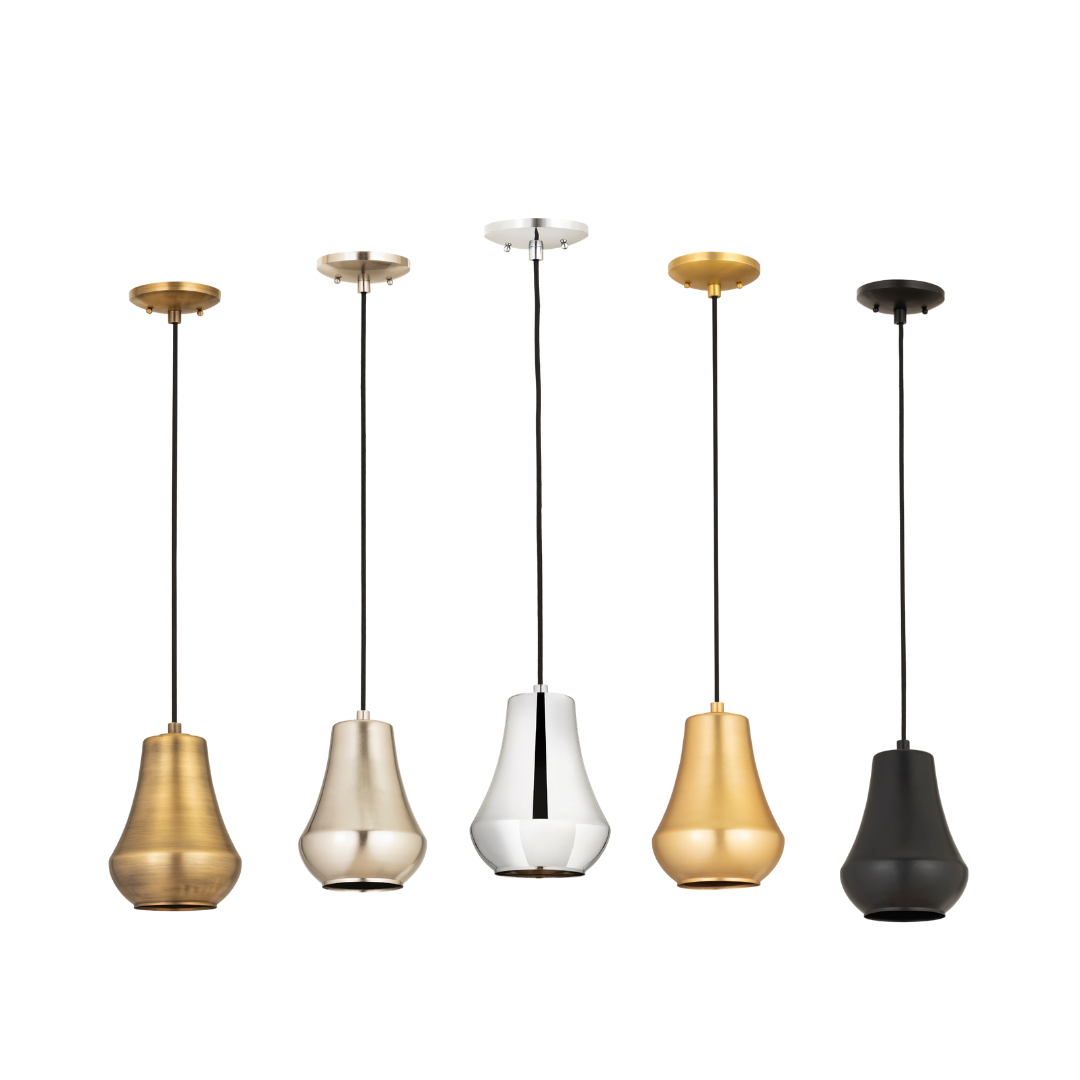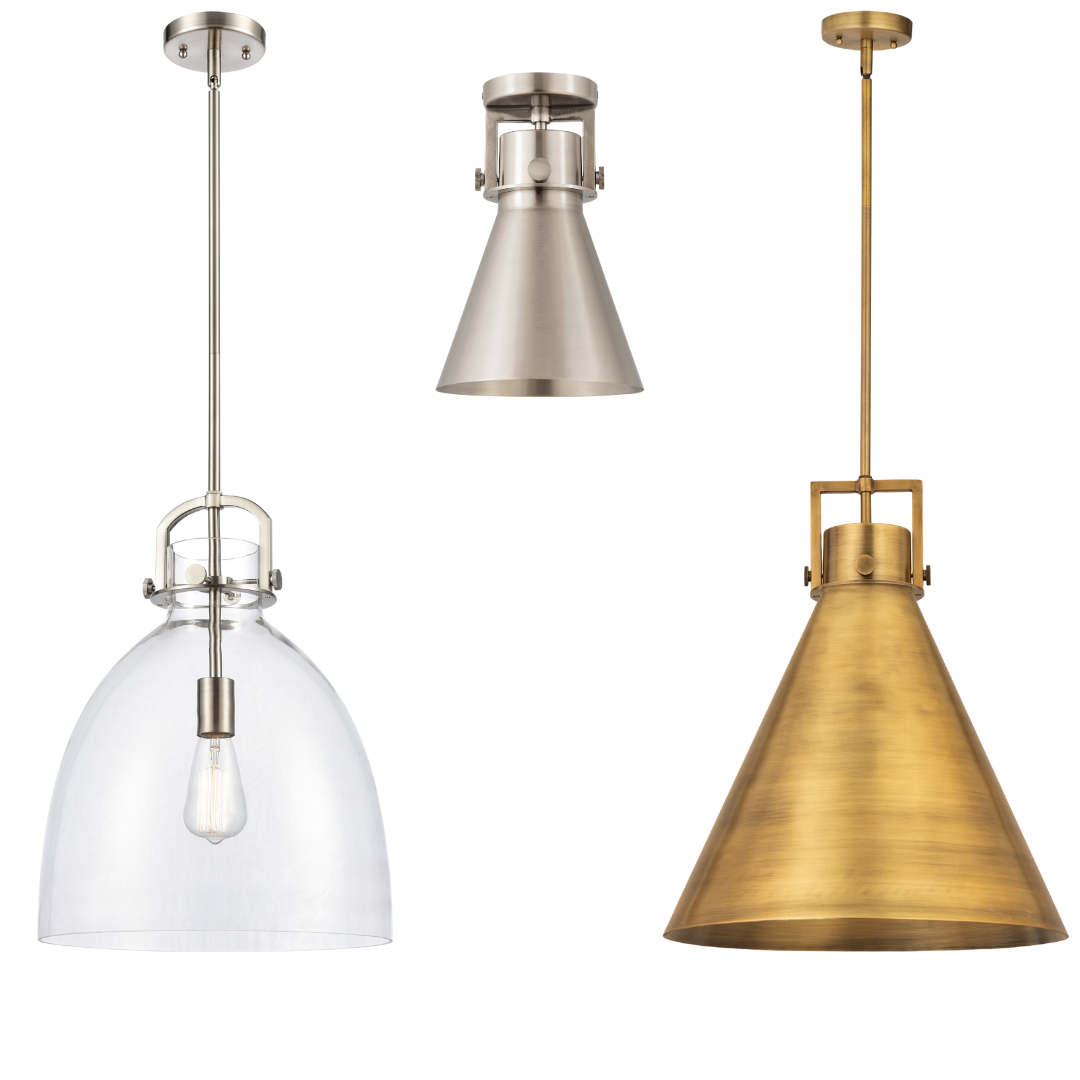 In 2021 INNOVATIONS one hot series they are featuring is the NEWTON Collection. NEWTON is made up of on-trend designs that can complement any room they are installed in. From the traditional round sphere to the edgy cone-shaped shade, this collection will be a winner in both glass and metal.
The NORWALK & HAVERHILL Collections are accented by shapely glass that comes in frosted, clear, and seedy while the HARTFORD Collection sports a subtle and sophisticated silhouette.
These styles are what is needed in New York and in High demand by designers in New Jersey.