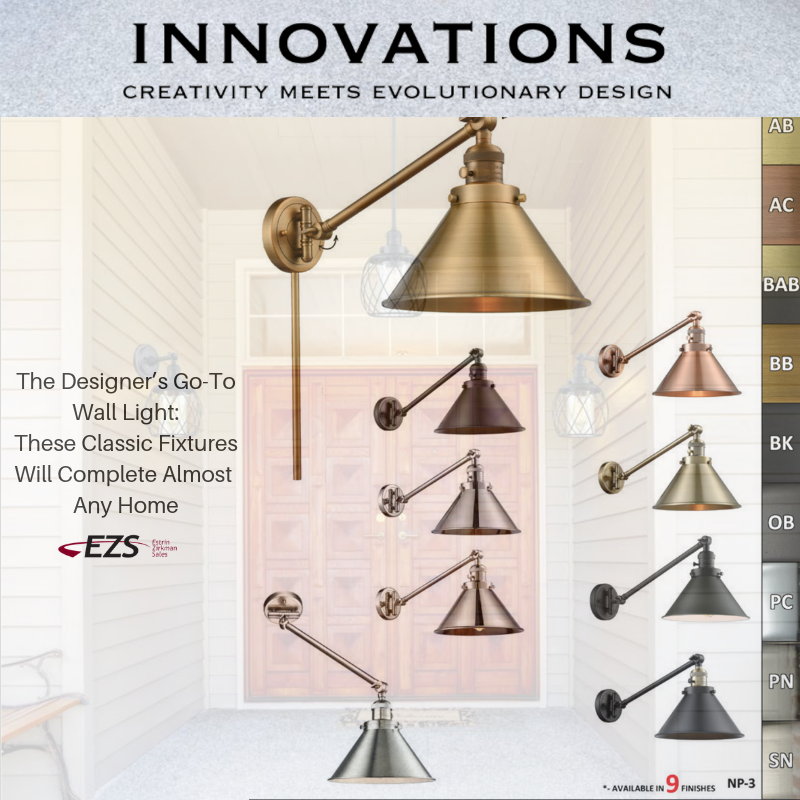 Unlike many other lighting fixtures, wall sconces are appropriate in any part of a rooms design. Whether you want to illuminate a long entryway, softly light bathroom or add brilliance to the laundry room. Wall-mounted, stylish and fashionable, these beauties can enhance the appeal of any setting in a residential, hospitality or commercial setting.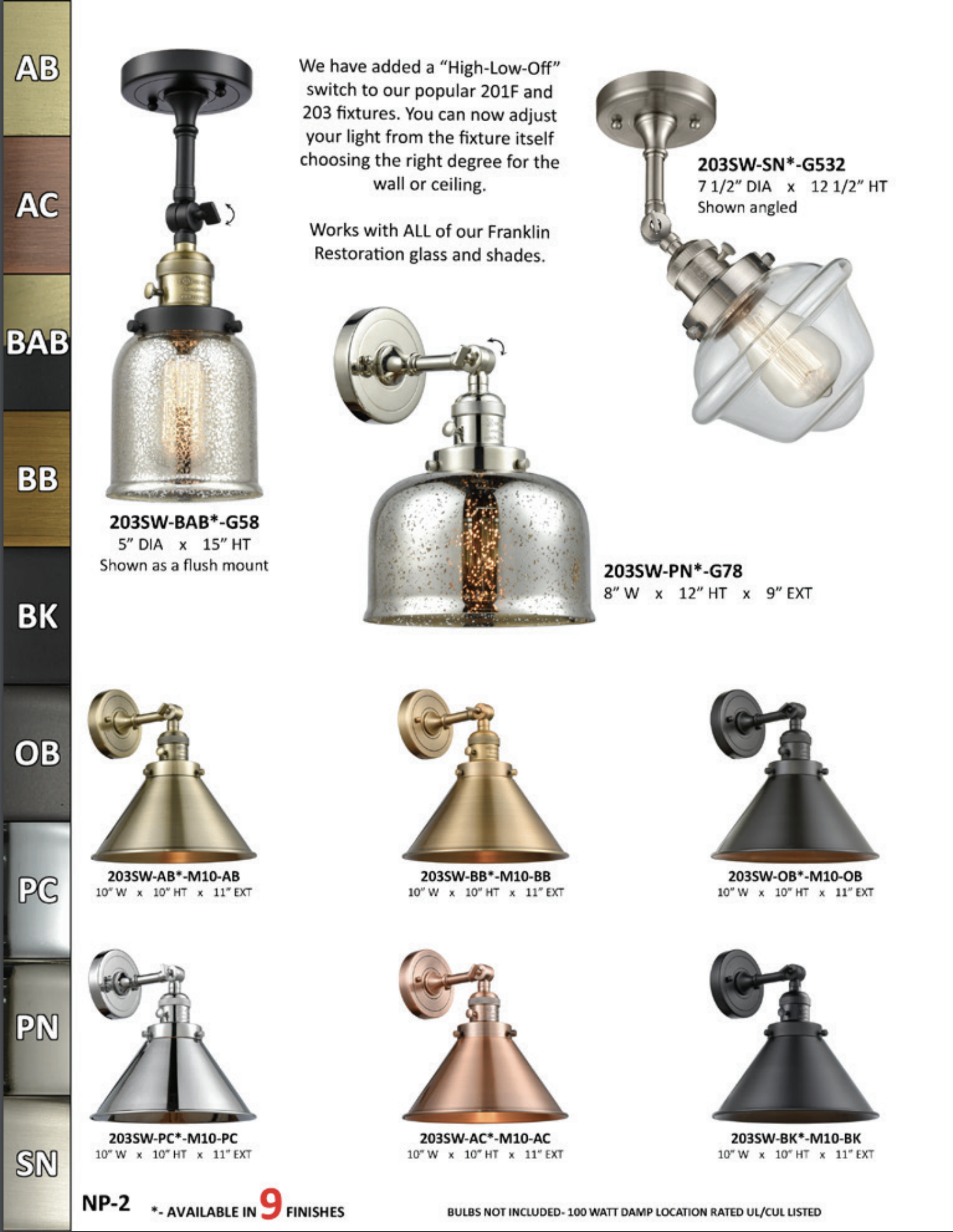 Superb lighting design requires the use of several layers of illumination positioned in the right manner. Over lighting a  room destroys the ambiance of the space.  Using too little causes the room to be dullness and destroys the design of the room. Innovations sconces along with their pendants offer an ideal solution to get the best possible light balance.
Wall sconces fill long corridors and livings spaces with a very high ceiling with ambient lighting.